Famed Framingham Heart Study Faces Deep Cuts From Federal Sequester
This article is more than 8 years old.
It was a "Say it isn't so" moment this morning when I saw this MetroWest Daily News headline: Framingham Heart Study Faces $4 Million Cut."
Heart disease is the country's number 1 killer, and chances are whatever you do to prevent it or treat it was influenced by the Framingham Heart Study, a venerable epidemiological gem right here in our own Boston suburbia.
Way back in 1998, when the study turned 50 (yes, five-oh years old), I wrote in the New York Times:
If all the Americans who owe some of the length or quality of their lives to the Framingham Heart Study were to express their gratitude by attending its 50th anniversary gala on Sunday afternoon, the auditorium would need millions upon millions of folding chairs.

''It would be fair to say that Framingham has arguably contributed more than any other town in the United States to advance the health of our nation,'' said Dr. Daniel Levy, the study's director, who will be at the gala.
Now, MetroWest Daily News reports that the study, "the longest running cardiovascular epidemiological study in the world," faces $4 million in cuts as part of federal sequestration, the across-the-board budget crunch:
The $4 million cut takes effect Aug. 1 and represents 40 percent of funding it receives from the National Heart, Lung and Blood Institute (NHLBI), a division of the National Institutes of Health, the statement said.

Study officials pledged to continue research associated with the study, which has been undertaken since 1948. But, they noted the cut will result in job losses if other funding is not found.
Read the full MetroWest Daily News story here. Sequestration is hurting a great many endeavors — see WBUR's Bruce Gellerman's recent reports on effects ranging from the Massachusetts medical industry to public housing, and see The Washington Post on the effects on poor families — but it's clearly hurting some more than others.
This program aired on July 22, 2013. The audio for this program is not available.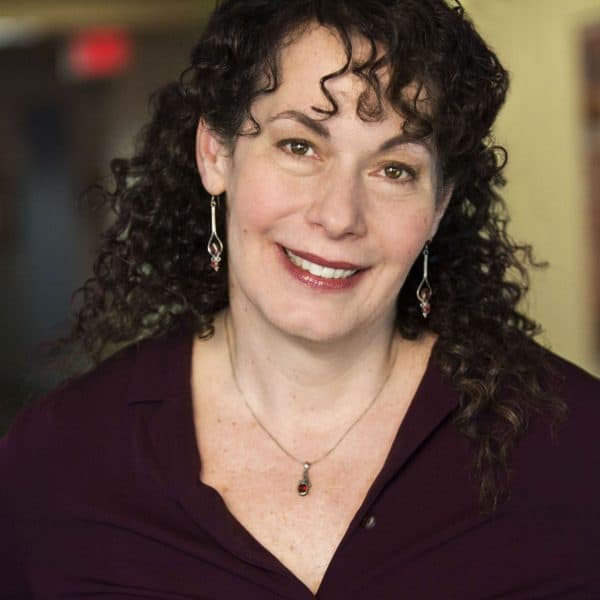 Carey Goldberg Editor, CommonHealth
Carey Goldberg is the editor of WBUR's CommonHealth section.