Isis Parenting, Boston-Area Institution For New Moms, To Close
This article is more than 7 years old.
Sad news for current and expecting customers of Isis Parenting, a chain of one-stop-shops for classes, products and support for new mothers (and fathers, too): The Boston-area institution says it's closing.
On its website here, Isis Parenting CEO Heather Coughlin writes:
Dear Friend of Isis:

It is with deep regret and sadness that I craft this letter. Ten years ago this May I walked through the doors of Isis' first Brookline, Massachusetts location for the first time. I was expecting my first child and was immediately put at ease by the staff and classes I completed.

I had no idea at the time how valuable a resource Isis would become for me personally over the next few years, and I could never have imagined the impact it would have on me professionally as its leader.

Isis Parenting is sorry to announce we will soon close our doors and, effective immediately, we will no longer be able to conduct classes or consults. That said, as we continue to sell the remainder of our trusted products over the coming days, we invite you to stop in – for drop-in playgroups, great sales and (most importantly) to say goodbye to a gathering place that has meant so much to so many.
Universal Hub reports here that all the chain's locations — including Back Bay, Arlington, Needham and Hanover — will close, and that the move is bringing expressions of regret and appreciation from customers. A commenter below the post writes, "What a shame." And:
My sons both took classes in Arlington and my wife used the lactation consultant services during some difficult nursing problems with our first. The new moms group gave my wife someone to talk to that actually understood what she was dealing with.
Social media comments speculate that the closing comes after an investor pull-out, but Coughlin does not explain the "why" of the closing in her letter. We'll update this post as WBUR reports further. The Boston Globe reports here that "just this month Isis had announced a new partnership with MetroWest Medical Center. Then, with no warning," it announced today that it was closing.
Update at 3:13 p.m.: Fortune offers a business explanation here, including:
In short, Isis isn't going out of business because it failed its customers. Isis is going out of business because it didn't work as... well, as a business.
"The company has been struggling for the past two of three years," says a source close to the situation. "And it had a bad holiday retail season, which really pushed it over the edge.... The CEO is exceptional and tried everything she could, but investors were pretty deep into this, so there was no attempt to recapitalize."
Readers, reactions? Did you patronize Isis and what was your experience?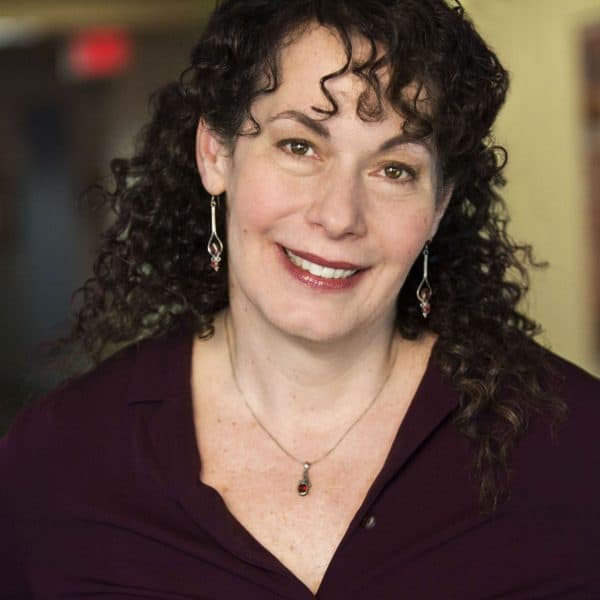 Carey Goldberg Editor, CommonHealth
Carey Goldberg is the editor of WBUR's CommonHealth section.