Ex-Police Commissioner: Boston Would Be Able To Handle Olympic Security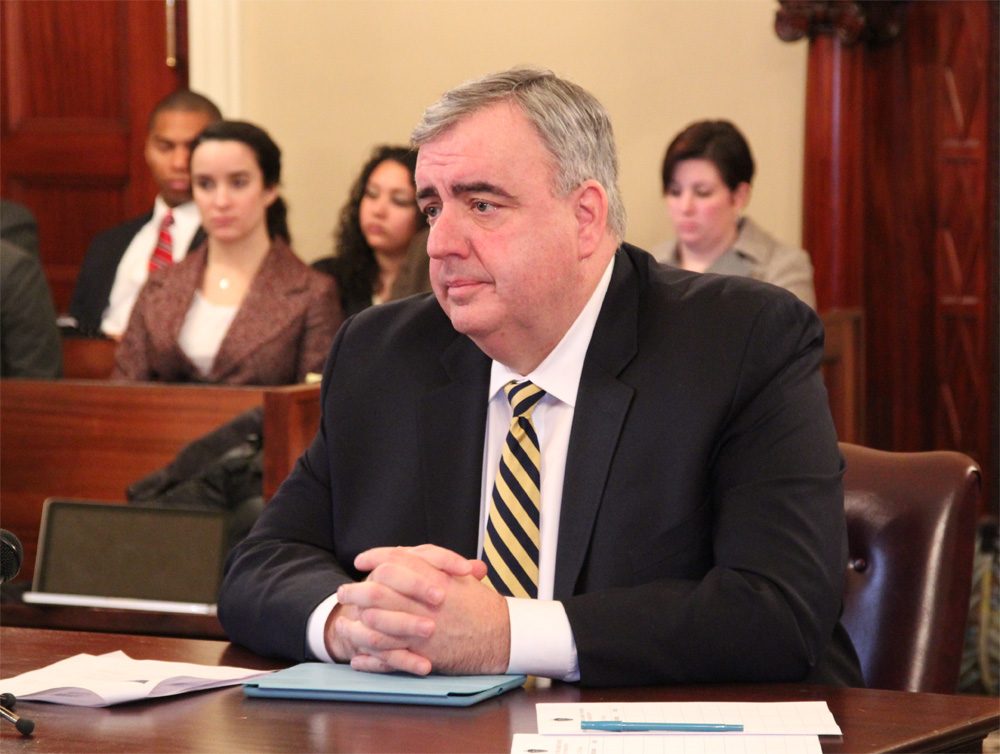 This article is more than 8 years old.
Former Boston Police Commissioner Ed Davis says the city would be able to handle security if Boston is awarded the 2024 Summer Olympics.
Davis told a special commission studying the feasibility of hosting the games Tuesday that the city would be well-prepared.
"We have been able to exercise plans of the sort that would be necessary to provide security around the venues in an Olympic situation," he said, "so we are probably better suited than any other place in the country."
Davis cited Boston's experience handling large crowds at sporting events and championship parades.
Security has become a focal point ahead of next month's Winter Olympics in Russia.