Peabody Essex Museum Hires New Curator Of Indian, South Asian Art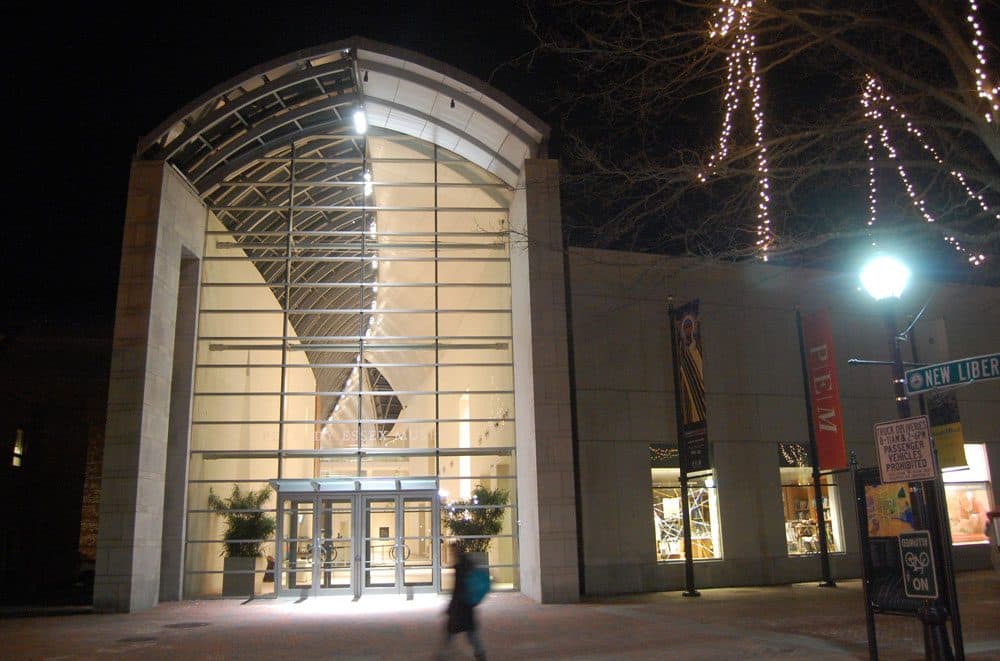 This article is more than 6 years old.
The Peabody Essex Museum has a new curator of Indian and South Asian art.
Sona Datta comes to Salem museum from the British Museum in London. During her eight-year tenure as art historian and curator, she specialized in the visual culture of South Asia.
Her new role involves shaping the museum's program through innovative exhibitions, interpretation and programming and strategic collection enhancement and research.
Datta's research in modern Indian art and especially the post-1947 art of Bengal are well-matched to the strengths of the museum's South Asian collection.
The Peabody Essex Museum is home to the most important collection of modern-era Indian art, from colonial times to the present, outside India.
Chief curator Lynda Roscoe says Datta's expertise is "perfectly in tune with our ambitions."