Malcolm Rogers, Who Led MFA's Expansion, Announces Plans To Retire
Malcolm Rogers (above), who has spearheaded the Boston Museum of Fine Arts expansion, late on Thursday announced plans to retire after serving as director of the museum since 1994.
"There's always that question in your mind as you get on in years, when's the now, when's the right time?" Rogers said in an interview with WBUR's Bob Oakes Friday morning. "But it seems to me, I'm age 65, I've been at the museum now for 20 years this year, and 65, you know, you have 15 years until you're 80, you're still in your prime, is it a time to do something different, to take on new challenges and make the most of those years?"
The museum's "board will establish a committee to oversee a global search for the museum's next director, with Rogers remaining at the helm until a successor is identified and appointed," the institution reported. That could be longer than a year, Rogers said.
Rogers is a Brit who had served as served as deputy director and deputy keeper at the National Portrait Gallery in London before coming to Boston. One of his first notable gestures here was to reopen the museum's Huntington Avenue entrance in 1995 as a symbol of the institution's efforts to reengage with the community.
Indeed when asked by Oakes what stands out in his tenure, Rogers cited, among other initiatives, "completely repositioning the museum as a resource for the community, opening doors, opening people's perceptions about the museum, and creating a feeling of welcome."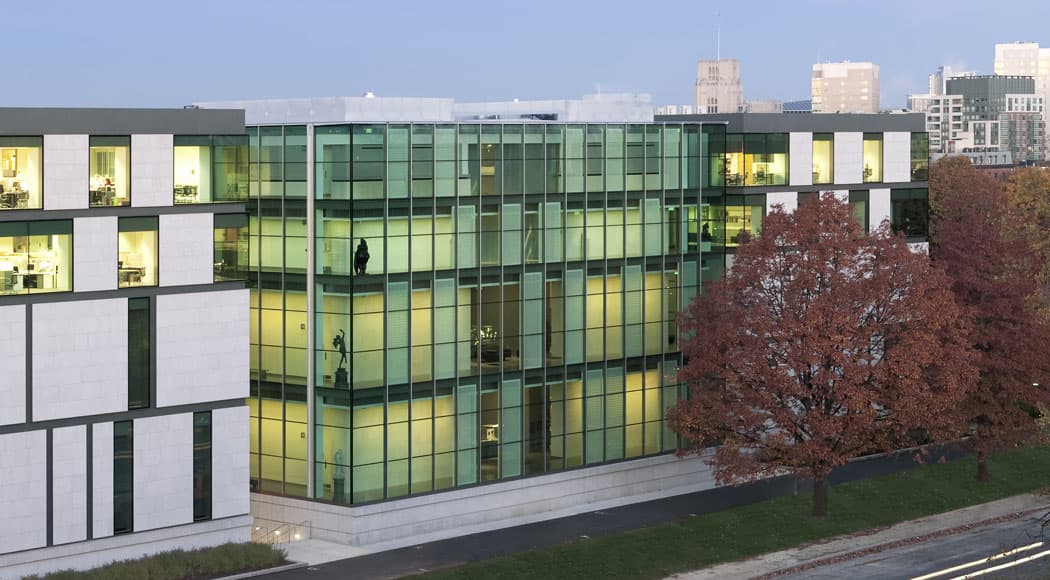 His primary legacy here is as a fundraiser and builder. He launched a capital campaign that raised $504 million. Some $345 million of that funded expansions and renovations of the museum, including the erection of the new Art of the Americas wing, the glass-enclosed Shapiro Family Courtyard and Gund Gallery for rotating exhibitions, which opened to the public in 2010. He also led the renovation of the Linde Family Wing for Contemporary Art, which was completed in 2011. Renovations are continuing on the Behrakis Wing for Art of the Ancient World.
However, Rogers has also engaged in public power struggles with curators on his staff that led to a number of departures. And he has been criticized by some (most notably The Boston Globe) for: loaning Monet paintings from the MFA collection to a Las Vegas hotel and casino; exhibitions alleged to be too flip, like the 1996 retrospective of Herb Ritts's fashion photography, which was one of the most visited exhibitions the museum has ever mounted; and kowtowing to collectors with exhibitions like 2005's "Things I Love: The Many Collections of William I. Koch," which prominently displayed Koch's racing yachts on the museum's front lawn.
In the future, Rogers told Oakes he expects to be working in the art world, but doubts he'll direct another museum.
The museum also announced two major appointments on Thursday.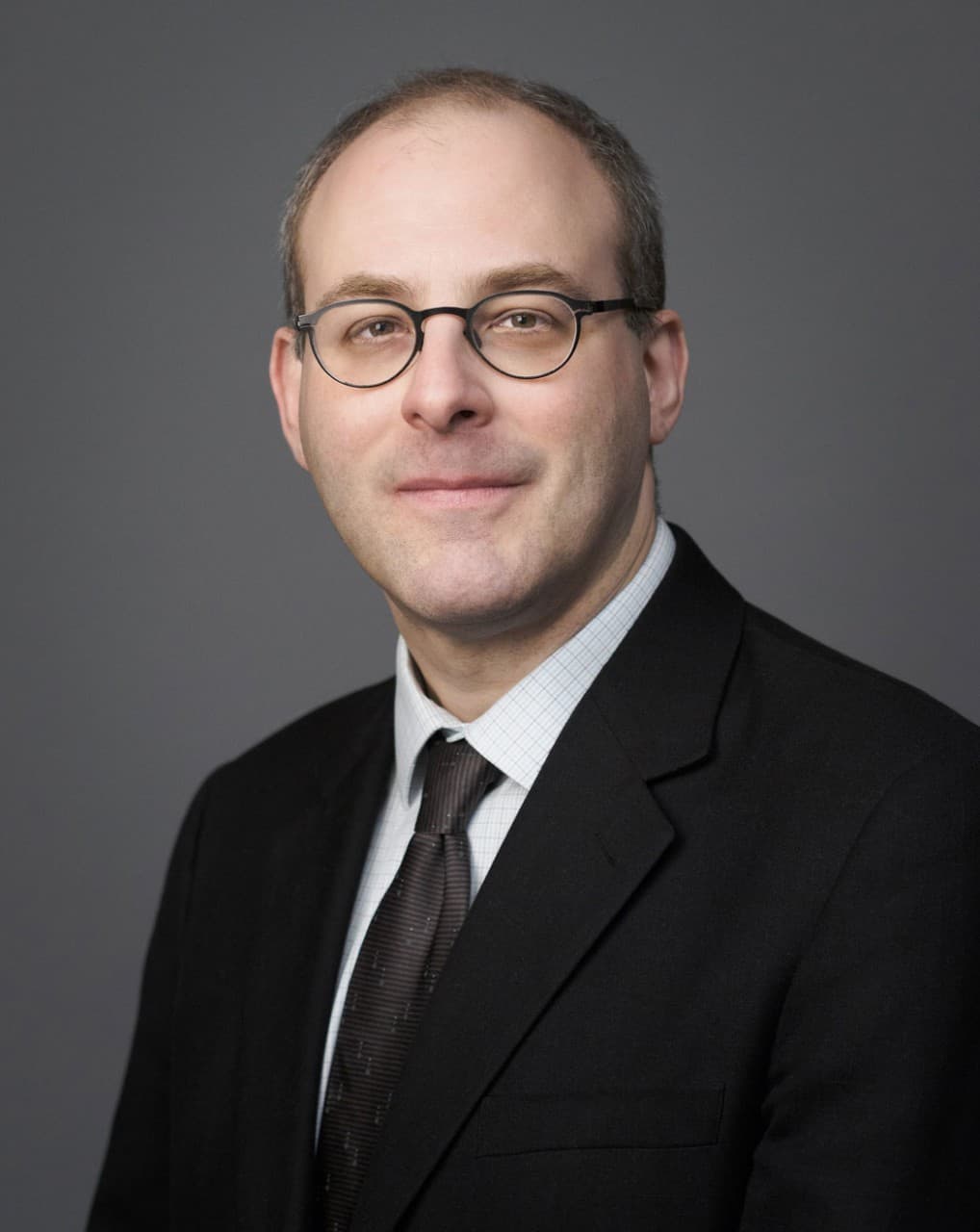 Clifford Ackley, the iconic chair of the Department of Prints, Drawings, and Photographs, will step down to "focus on exhibitions and scholarship in his role as Shapiro Curator of Prints and Drawings." Ackley had been a frequent sight in Boston's galleries and has perhaps acquired more art for the museum than any other curator in his 48 years there. Succeeding him as chair will be Benjamin Weiss, a specialist in rare books, who has curated the exhibitions "The Postcard Age" and "Audubon's Birds, Audubon's Words" since joining the museum in 2010.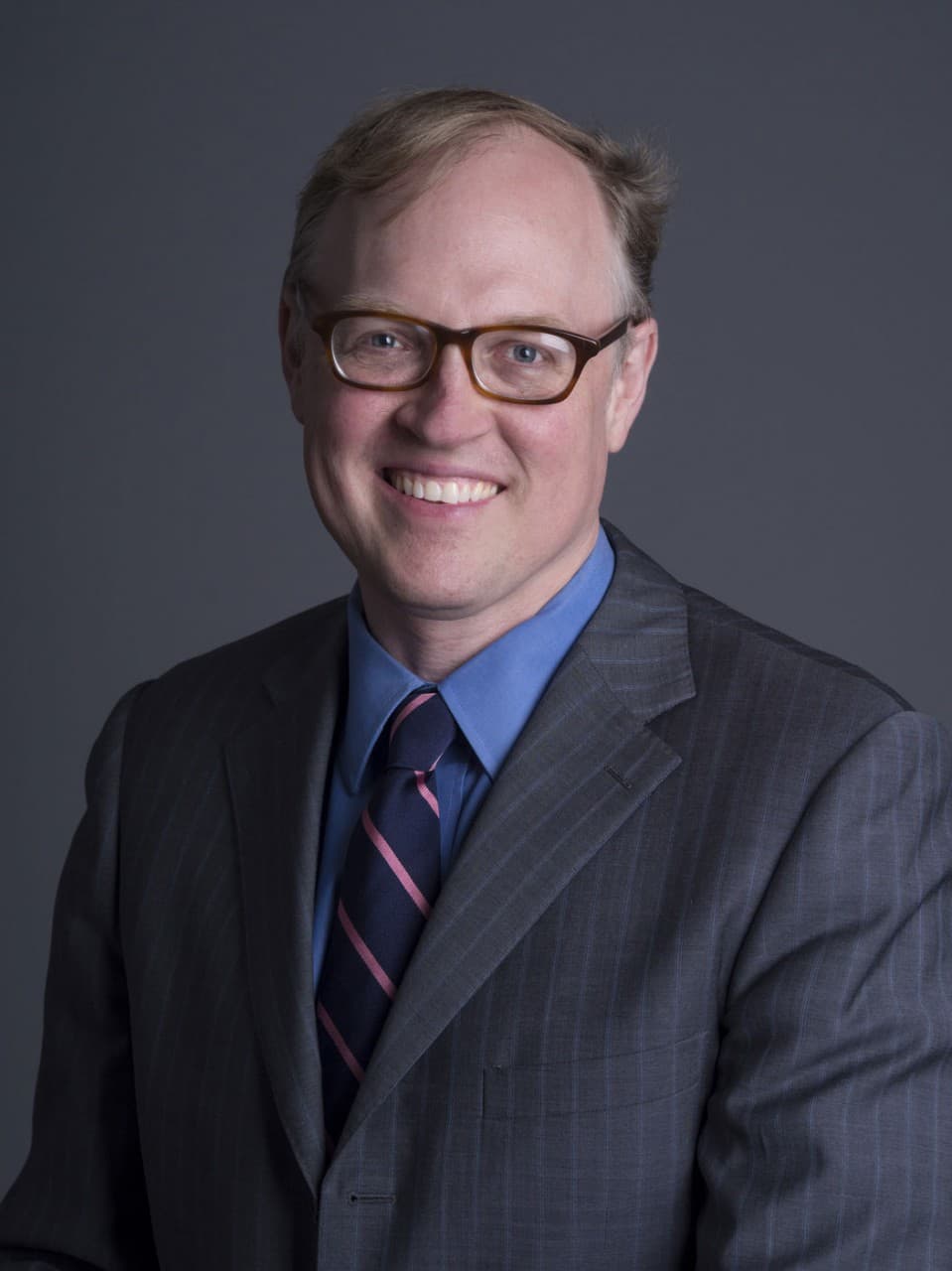 Frederick Ilchman, who joined the museum in 2001 and organized the sumptuous and scholarly 2009 exhibition "Titian, Tintoretto, Veronese: Rivals in Renaissance Venice," has been named chair of the Art of Europe Department. He takes over the job from Rogers, who appointed himself director of the department after George Shackelford, who had organized many of the museum's blockbuster Impressionist exhibitions, departed for the Kimball Art Museum in Texas in 2011.
This post was updated at 11:15 a.m. with Morning Edition content.
Greg Cook is co-founder of WBUR's ARTery. Follow him on Twitter @AestheticResear.
This article was originally published on February 28, 2014.