Foxborough Field To Be Named After Inspiring Teen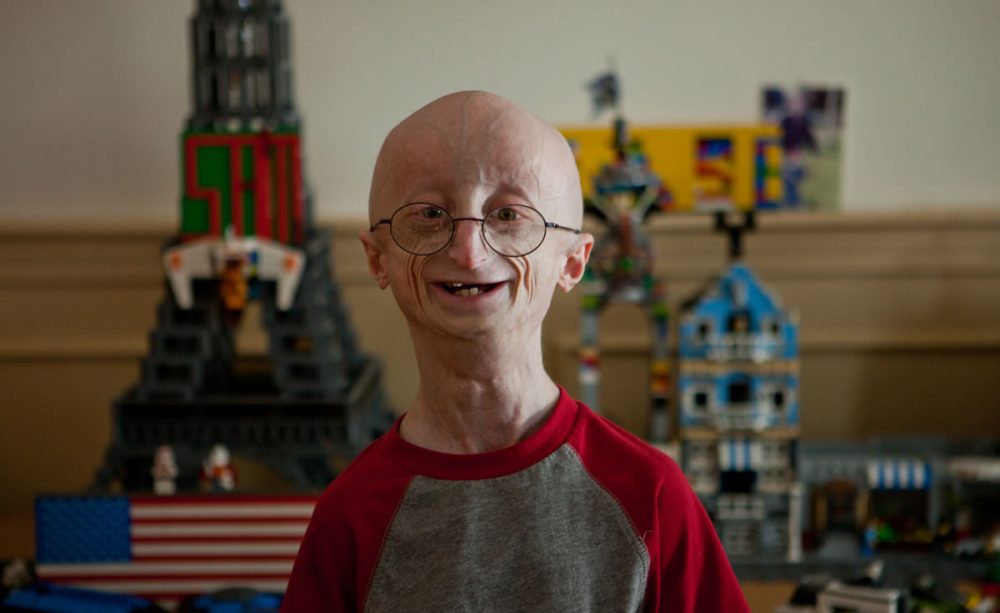 This article is more than 8 years old.
The Foxborough School Committee has approved naming a new athletic field at the high school in honor of the former student who died of a rare genetic condition that accelerates the aging process.
The committee voted Monday to name the field in honor of Sam Berns, according to the Sun Chronicle.
Berns died Jan. 10 after a fight with Hutchinson-Gilford progeria syndrome. He was 17.
At Foxborough High School, he achieved highest honors and was a percussion section leader in the band.
Berns' battle drew national attention, inspired professional athletes and spurred medical research.
Berns was the subject of an HBO documentary, "Life According to Sam." The exposure brought greater recognition to the condition, which causes musculoskeletal degeneration, cardiovascular problems and other symptoms associated with aging.
A fundraising campaign last year that included a $500,000 matching donation from New England Patriots owner Robert Kraft raised $1.18 million for the research foundation that was established about 15 years ago by Berns' parents, Leslie Gordon and Scott Berns, both doctors.
Berns was honored by the Patriots and the Boston Bruins.
The town's first artificial turf playing field is scheduled for completion in the fall and will be available to school teams, youth groups and residents.
This article was originally published on March 04, 2014.