Politicians Largely Avoid South Boston St. Patrick's Day Parade
02:42
Play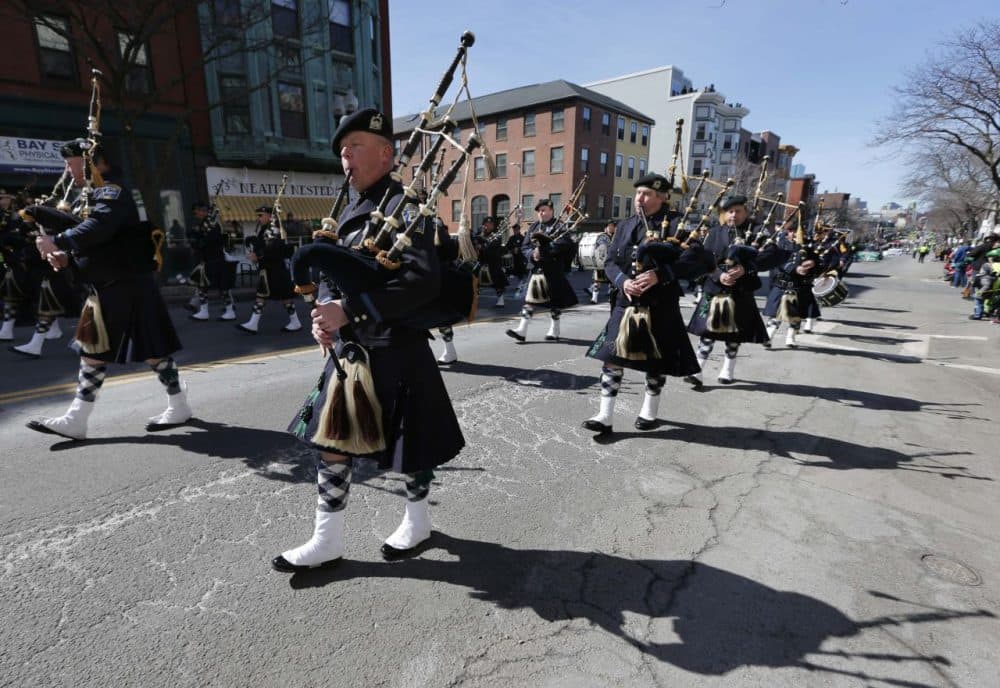 This article is more than 7 years old.
Temperatures in the mid-30s didn't scare off crowds, who dressed in hats, scarves and gloves and lined the four-mile-long St. Patrick's Day parade route Sunday.
Every year, an estimated 1 million people flock to South Boston for the event.
Attendance by politicians this year was sparse after negotiations with a gay advocacy group failed.
"It comes down to being able to identify yourself in the parade," said Boston Mayor Marty Walsh on Saturday night, before talks broke down.
Walsh has marched in the parade before as a state representative, but did not participate this year.
"If the gay community is marching with me, whether they're veterans or anybody else, if they can't be identified like every other group in the parade is identified, I will not be marching in the parade," he said.
Walsh spent six weeks at the negotiating table alongside U.S. Rep. Stephen Lynch, who did march Sunday.
"Not marching might imply that only one side in the negotiations was to blame for the failure to reach agreement," Lynch said in a statement. "That responsibility can be shared by both parties."
Parade organizers did not return a call for comment, but in a statement, said they "will not allow anyone to express harmful or inappropriate messages."
Kara Coredini, executive director of MassEquality, the LGBT group who was rejected from the parade, maintains that her group was not treated fairly.
"They just don't want LGBT people to march openly in the parade," she said. "I mean, that ultimately was the sticking point. Let's be clear, there's no other contingent that has to identify every single marcher by name before their application is submitted."
Parade-goers said they were surprised this subject was still an issue.
"It's 2014, who cares? I don't care. Marty Walsh doesn't care. Stevie Lynch doesn't care," said Linda Feeney, who grew up in South Boston. "Get past it. I just want a good parade."
Gay advocacy groups did march in another South Boston parade.
The organizer of that Veterans for Peace Parade said he accepts all applicants who do not have a hateful or violent message — and he hopes and predicts that there will be just one parade next year.
This segment aired on March 17, 2014.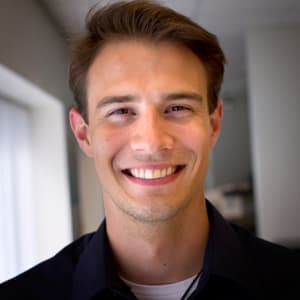 Jack Lepiarz Reporter and Anchor
Jack Lepiarz is a reporter and anchor at WBUR.