Doc Says Pedal: Boston Launches 'Prescribe-A-Bike' Hubway Program
Boston Medical Center physicians can now refer low-income patients for a $5 membership to Hubway, the area's bike share system, under a new initiative announced by the city Wednesday.
The "Prescribe-a-Bike" program seeks to address health disparities and increase residents' access to affordable transportation options, the mayor's office said in a release.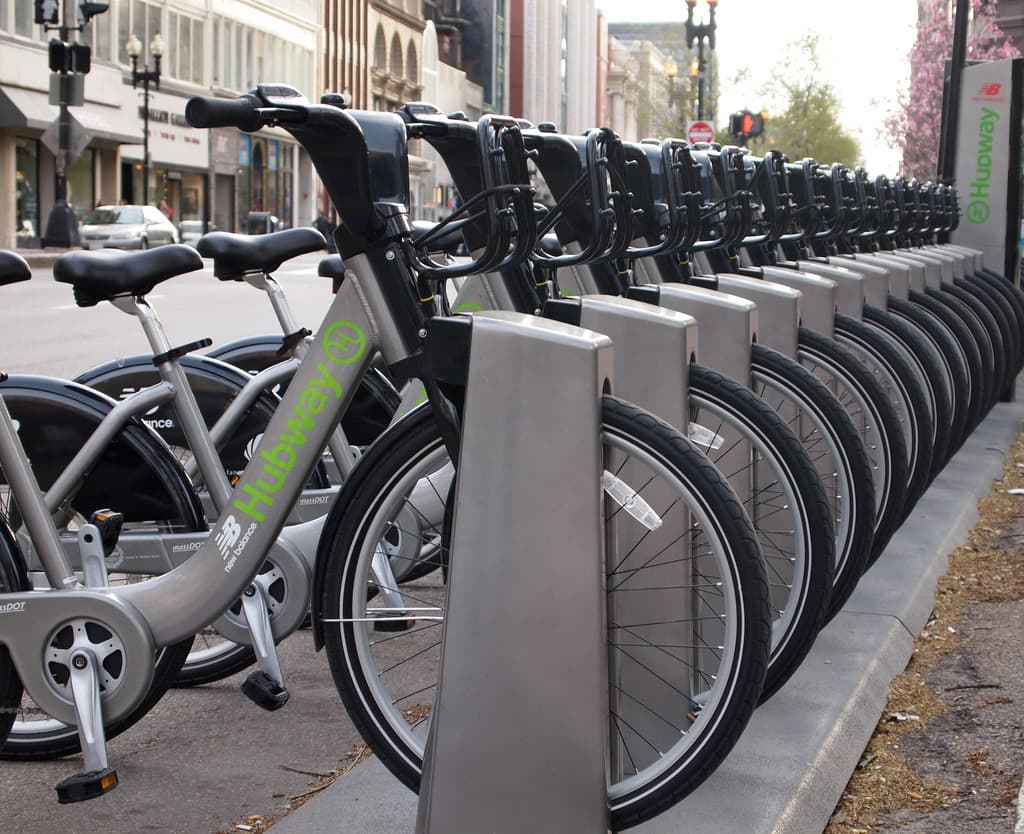 "Obesity is a significant and growing health concern for our city, particularly among low-income Boston residents," BMC President and CEO Kate Walsh said in a statement. "Regular exercise is key to combating this trend, and Prescribe-a-Bike is one important way our caregivers can help patients get the exercise they need to be healthy."
"Prescribe-a-Bike" expands on the city's existing subsidized Hubway memberships. Under the new program, a BMC doctor can write prescriptions for annual Hubway memberships, which cost patients $5. A typical annual membership is $85, per Hubway.
Subsidized members also receive a free helmet, the mayor's office's release said.
"There is no other program like this in the country," Mayor Marty Walsh said in a statement.
The city aims to enroll 1,000 low-income residents in "Prescribe-a-Bike." The release did not indicate funding sources for the expanded subsidies.
Only Boston residents, age 16 or older, receiving public assistance or with a household income of no more than 400 percent of poverty level, are eligible for "Prescribe-a-Bike."