Mental Health Parity: If Not Now, When?
According to ABC News, the latest alleged Ft. Hood shooter was struggling with a number of mental health problems, "ranging from depression to anxiety to sleep disturbance," and in the midst of being evaluated for post-traumatic stress disorder.
If true, it's a familiar story of a stressed-out soldier with mental health issues and easy access to guns: we've been here before.
Of course, we don't know exactly what kind of care or treatment this shooter was receiving — and the VA system is generally better than others. Still, it's worth reviewing the history of legislation to put mental health services on equal footing with all other medical care.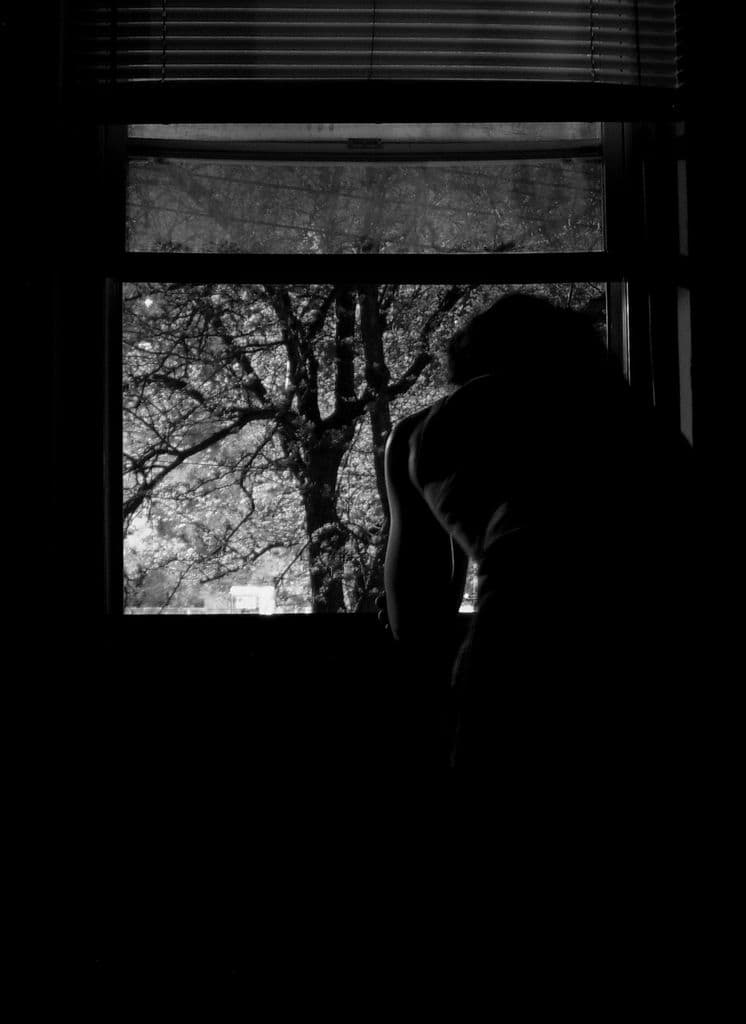 Parity efforts began in earnest in the late 1990s, but still aren't fully implemented today, despite widespread support, including from notable advocates like former Congressman Patrick Kennedy.
The paper examines some of the obstacles remaining to true mental health parity, including these:
..."Critics have argued that parity legislation alone is not enough to fix other underlying problems in how our health system provides access to treatment of mental health and substance use disorders.

The supply and availability of mental health providers has been the subject of numerous research articles. A 2009 Health Affairs article by Peter Cunningham found that two-thirds of primary care physicians reported that they were unable to get outpatient mental health services for their patients--more than twice the percentage who reported trouble finding specialist referrals, nonemergency hospital admissions, or imaging services. Mental health professionals tend to be concentrated in high-population, high-income areas, and the lack of mental health care providers in rural areas as well as in pediatrics has been well documented. Finally, there is still a stigma associated with receiving mental health or substance use treatment. Eliminating the stigma and increasing the availability of high-quality providers are two keys to increasing access to care.

...Much of the debate in implementing parity is around determining equivalence of services between mental health/substance use benefits and medical/surgical benefits. Some of the treatments for mental health and substance use disorders do not have an equivalent medical/surgical treatment, particularly with respect to treatment settings. For example, intensive outpatient programs often used to treat substance abuse do not have an equivalent in internal medicine. Similarly, it is difficult to determine the medical/surgical equivalent for a rehab stay for an acute schizophrenic episode. Full parity demands that standards of evidence be applied consistently across mental health/substance use and medical/surgical treatments. As one health insurance executive noted, "How to provide coverage for care levels and treatment venues that are unique to behavioral health, and aligning these with medical and surgical benefits, is a continuing discussion within health plans and between plans and regulators."

...Another obstacle to care that persists despite passage of parity legislation is the fragmentation of the American health care delivery system. Arguably, one reason patients with mental health and substance use disorders experience fragmentation is due to the use of carve-outs for providing mental health/substance use benefits. One challenge for group health plans is to integrate and coordinate mental health and substance use care with medical care despite using separate administrators. In addition to different benefits administrators, mental health and substance use services are usually provided by different health professionals than medical services, and care coordination does not always occur among various providers. Many people with mental health disorders have co-occurring physical disorders. Some medical conditions may place people at risk for mental disorders, mental health issues may lead to a medical condition, and both conditions share some common risk factors. All of these factors heighten the need for coordination in order to deliver high-quality care to people with mental health/substance use disorders.

Not everyone is subject to parity. While the ACA expanded the reach of the MHPAEA both by direct application to the individual market and to issuers in the individual and small-employer market through the EHB requirement, some plans and benefits are still excluded."