The OCD In Us All: Study Finds Almost Everyone Has Intrusive Thoughts
This article is more than 7 years old.
Confession: Every time I flush the toilet, I have to be out of the bathroom before the last of the water goes down the pipe. If I'm not — well, I don't know. Something bad will happen. And when I'm choosing a spoon for breakfast — only breakfast, not later meals — sometimes I'm seized by the feeling that I've chosen the wrong spoon. If I use it, I doom the day. I put it back into the silverware tray and choose another.
I knew that I was far from alone — that Obsessive-Compulsive Disorder-type thoughts and behaviors are extremely widespread. But not this widespread. A study just out in the Journal of Obsessive-Compulsive and Related Disorders suggests to me that if you don't have any of these thoughts and behaviors, you're the weird one.
The study looked at 777 university students in 13 countries, including Canada, Israel, Iran and the United States. From the press release:
International study finds that 94 percent of people experience unwanted, intrusive thoughts

Montreal, April 8, 2014 — People who check whether their hands are clean or imagine their house might be on fire are not alone. New research from Concordia University and 15 other universities worldwide shows that 94 per cent of people experience unwanted, intrusive thoughts, images and/or impulses.

The international study, which was co-authored by Concordia psychology professor Adam Radomsky and published in the Journal of Obsessive-Compulsive and Related Disorders, examined people on six continents.

Radomsky and his colleagues found that the thoughts, images and impulses symptomatic of obsessive compulsive disorder (OCD) are widespread.

"This study shows that it's not the unwanted, intrusive thoughts that are the problem — it's what you make of those thoughts," Radomsky says. "And that's at the heart of our cognitive and behavioral interventions for helping people overcome OCD."
Radomsky also says, "OCD patients experience these thoughts more often and are more upset by them, but the thoughts themselves seem to be indistinguishable from those occurring in the general population." Ultimately, "We're more similar than we are different."
More from the press release:
Participants were questioned about whether they had experienced at least one unwanted, intrusive thought in the three months prior. To ensure participants reported intrusions, researchers worked with them to distinguish between lingering worries, ruminations about previous events and unwanted intrusions. These can be a phrase ("Did I lock the front door?"), an image (a mental picture of the subject's house on fire) or an urge (for instance, a desire to hurt someone). Contamination, aggression and doubt were among the many types of intrusive thoughts reported by participants.
Readers, won't you share your own OCD-like quirks? Who knows, they could be not quirks but actually the norm....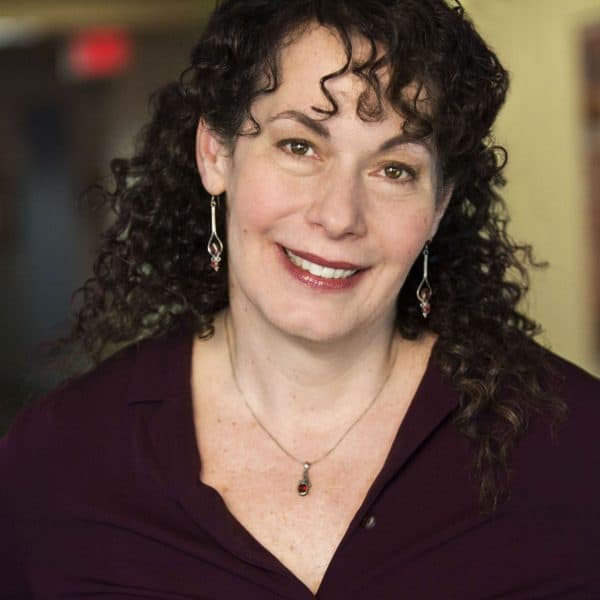 Carey Goldberg Editor, CommonHealth
Carey Goldberg is the editor of WBUR's CommonHealth section.