Boston, Mohegan Sun Fail To Reach Casino Deal
This article is more than 7 years old.
Attorneys for the city of Boston will be at a Massachusetts Gaming Commission hearing Thursday after discussions with Mohegan Sun failed to reach a deal on Boston's status as a host or surrounding community to a proposed casino in Revere.
"We had a great meeting but we weren't able to come to any kind of final closure," Boston Mayor Marty Walsh said.
In a bid to prevent East Boston residents from voting on the proposal, Mohegan Sun reportedly offered the city a generous surrounding community agreement that would have included a $33 million upfront payment along with annual payments of $32 million — greater than what the city negotiated as part of its host community agreement with Caesars Entertainment and Suffolk Downs racetrack last year.
East Boston voters eventually rejected the Caesars proposal, prompting Suffolk Downs to move its entire proposal to Revere.
"It came down to the question of host status versus surrounding," said Walsh, explaining why he rejected the deal, which would have been the most generous surrounding community agreement in the state. "I feel that Boston's a host...and I'm going to stick to that."
In a statement, Mohegan Sun CEO Mitchell Etess confirmed that talks had failed to yield a deal but said that the company remains "committed to continuing the discussions and reaching a mutually beneficial agreement with the City."
Walsh has been lobbying hard for residents in Charlestown and East Boston to be able to vote on two proposed casinos — the Mohegan project in Revere and one in Everett proposed by Wynn Resorts.
Meetings with Wynn representatives were scrapped after they made clear they would only discuss a surrounding community agreement with Boston.
The state's gaming commission will weigh in on the matter Thursday, seeking to legally define the premises of each gaming establishment to determine whether Boston can claim host community status.
Walsh has said he will not be at that meeting.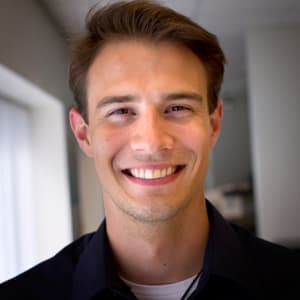 Jack Lepiarz Reporter and Anchor
Jack Lepiarz is a reporter and anchor at WBUR.