Forecast: Cloudy Skies, Possible Showers For Weekend Ahead
This article is more than 7 years old.
The upcoming weekend won't be perfect, but it will not be a stormy washout. Though showers are possible, they are not expected to be heavy. Clouds will be the main issue over the next two days.
Showers are most likely to occur within the next 36 hours, but again, rain in the area is not likely to amount to much unless a thunderstorm occurs late Friday or Saturday. Though travel plans need not necessarily change, if you're planning to be outdoors Friday afternoon or Saturday, check the radar frequently to see where showers are moving. For now, it appears showers will build to the west in the late morning and afternoon before moving eastward.
On Sunday, chances of rain greatly diminish and remain lowest along the coastline. However, for those west of Route 495, rain may fall before moving out of the forecast entirely on Monday.
Weekend temperatures will be coolest Friday and Saturday before warming up late Sunday and into Monday. By Monday afternoon, Boston should see temperatures in the mid to upper 70s, and Cape Cod and the Islands will enjoy readings in the upper 60s and lower 70s.
Next week looks seasonable with sunshine, clouds and a day or two with a shower. A rise in temperatures is not expected at this time.
---
Friday: Mostly cloudy with a few sunny breaks, especially west of the coastline. Showers are possible this afternoon, and most likely to occur west of Route 495. Highs in the 50s along the coast and in the lower 60s inland.
Friday night: Any showers end by 11 p.m., then skies will be cloudy with lows in the 40s.
Saturday: Not as cool with some sunshine breaking through the clouds. Afternoon showers in a few spots, western New England sees the most showers. Highs in the 60s.
Sunday: Cloudy and cool. There might be a few showers but some sunshine as well. Highs of 65 to 70.
Memorial Day: A blend of clouds and sunshine. Warmer. A pop-up afternoon shower possible. Highs in the lower 70s.
Follow updates from David Epstein on Twitter @growingwisdom.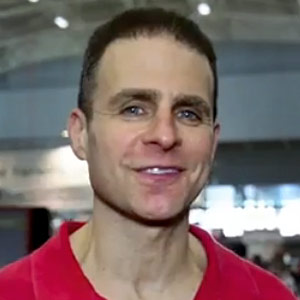 David Epstein Meteorologist
David Epstein is WBUR's meteorologist.