9 Bright Ideas Win Funding To Refresh Boston's Public Spaces
This article is more than 8 years old.
A portable reading space. Utility boxes that function as benches. A mini makeover for Boston's drab City Hall lobby.
Those are just a few of the winning ideas from the city's first Public Space Invitational — a crowd-sourced design competition aimed at reimagining public spaces on a small budget.
The city received 70 submissions from across the city, including proposals by top design firms and even one from a group of Codman Academy students. Nine ideas in three categories — The Streetscape, City Hall, and Random Awesome Designs, or RAD — were awarded funding to make their ideas a reality. Each had to be budgeted to cost less than $4,500.
The portable reading room, which aims to create a "library setting at street level," will hit the Rose Kennedy Greenway this summer with the help of private funding. The eight other winners will work with the city's office of New Urban Mechanics to refine their ideas before they are implemented over the next year.
Check out all the winning proposals below, and see more details on each here.
The Streetscape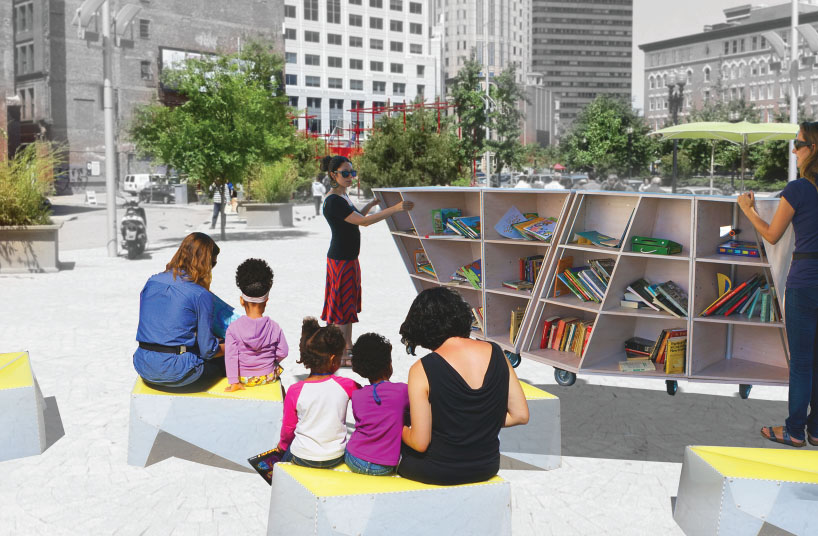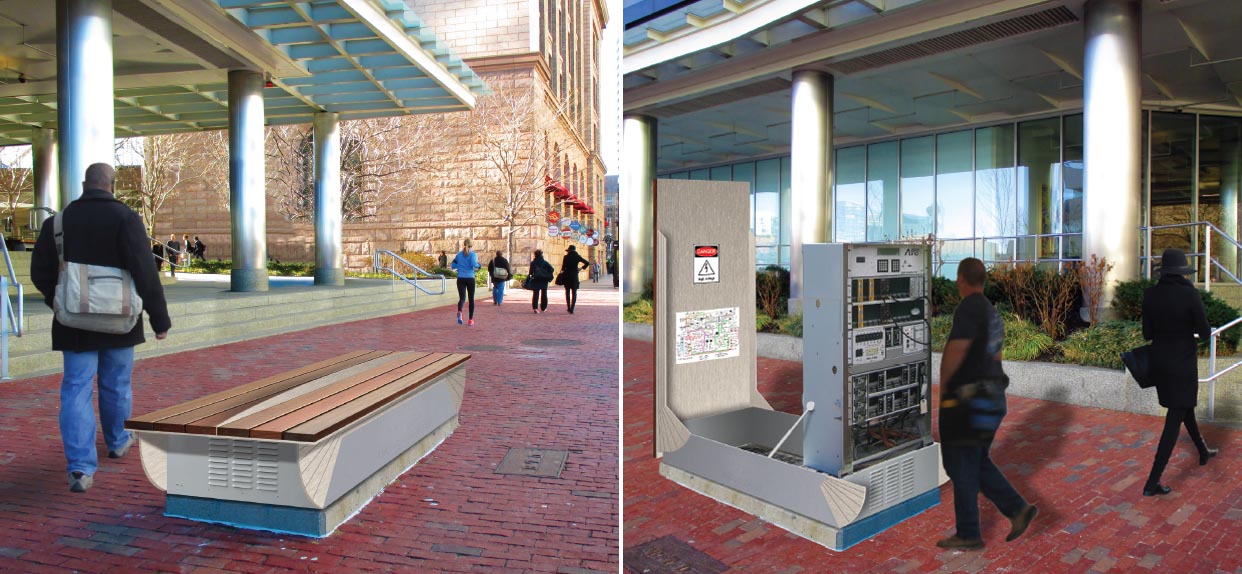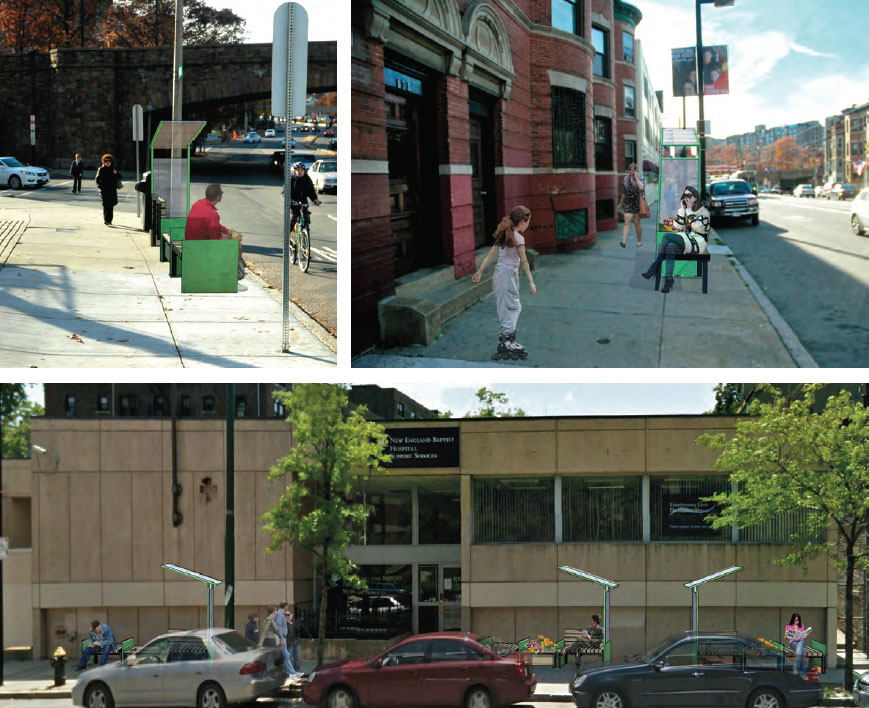 Random Awesome Design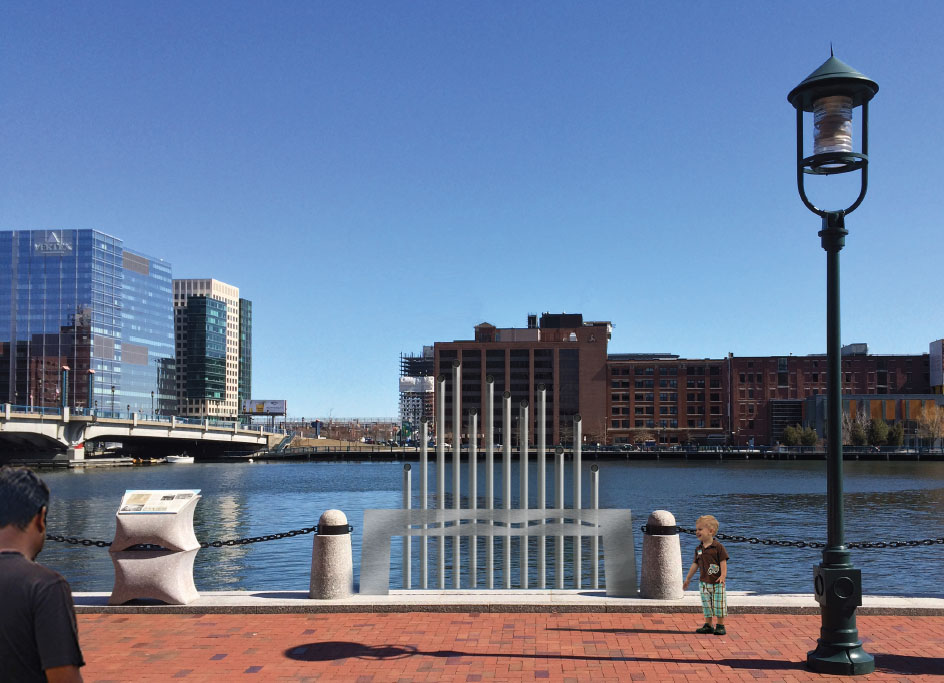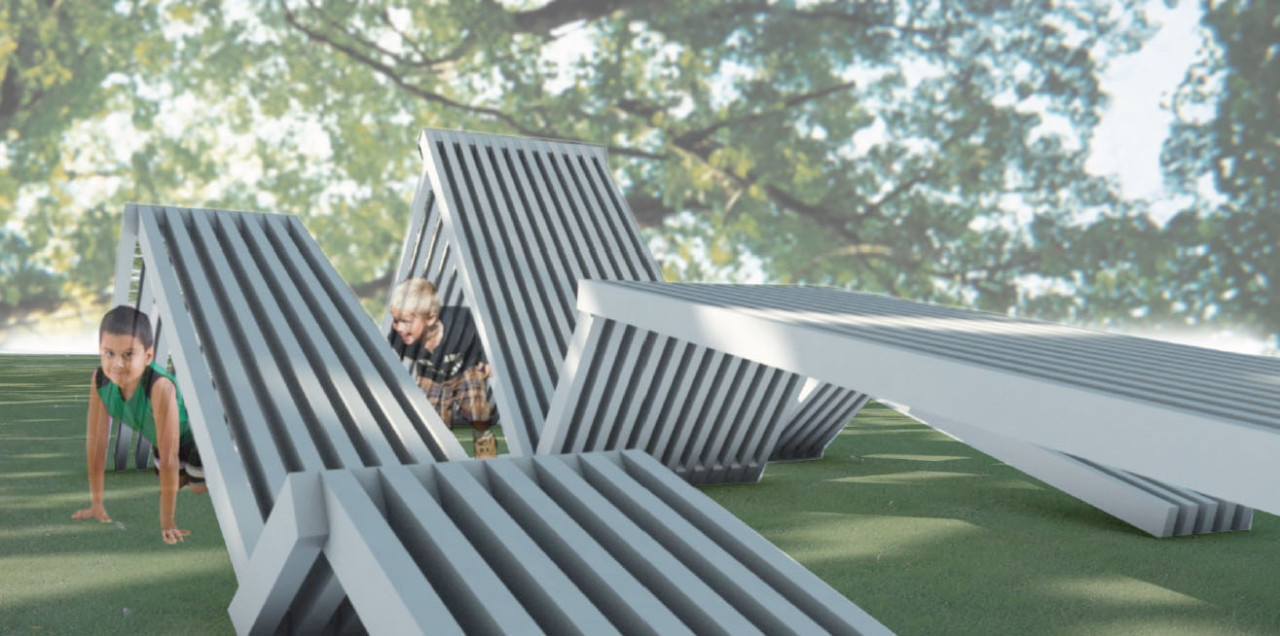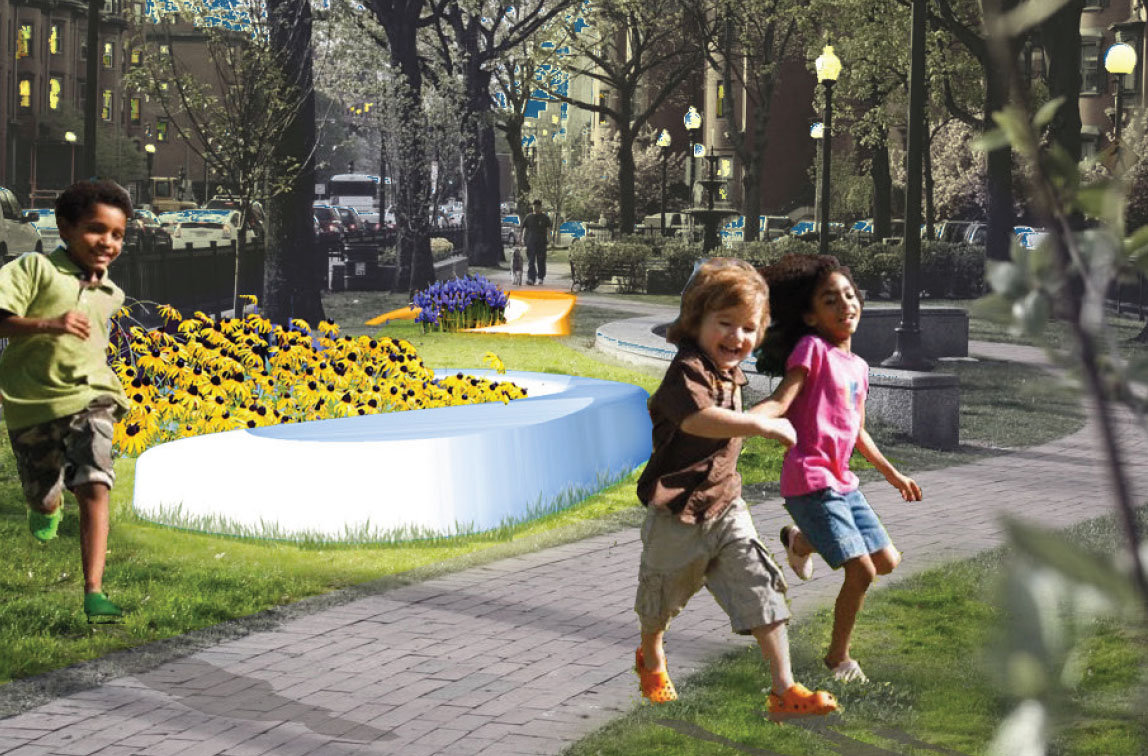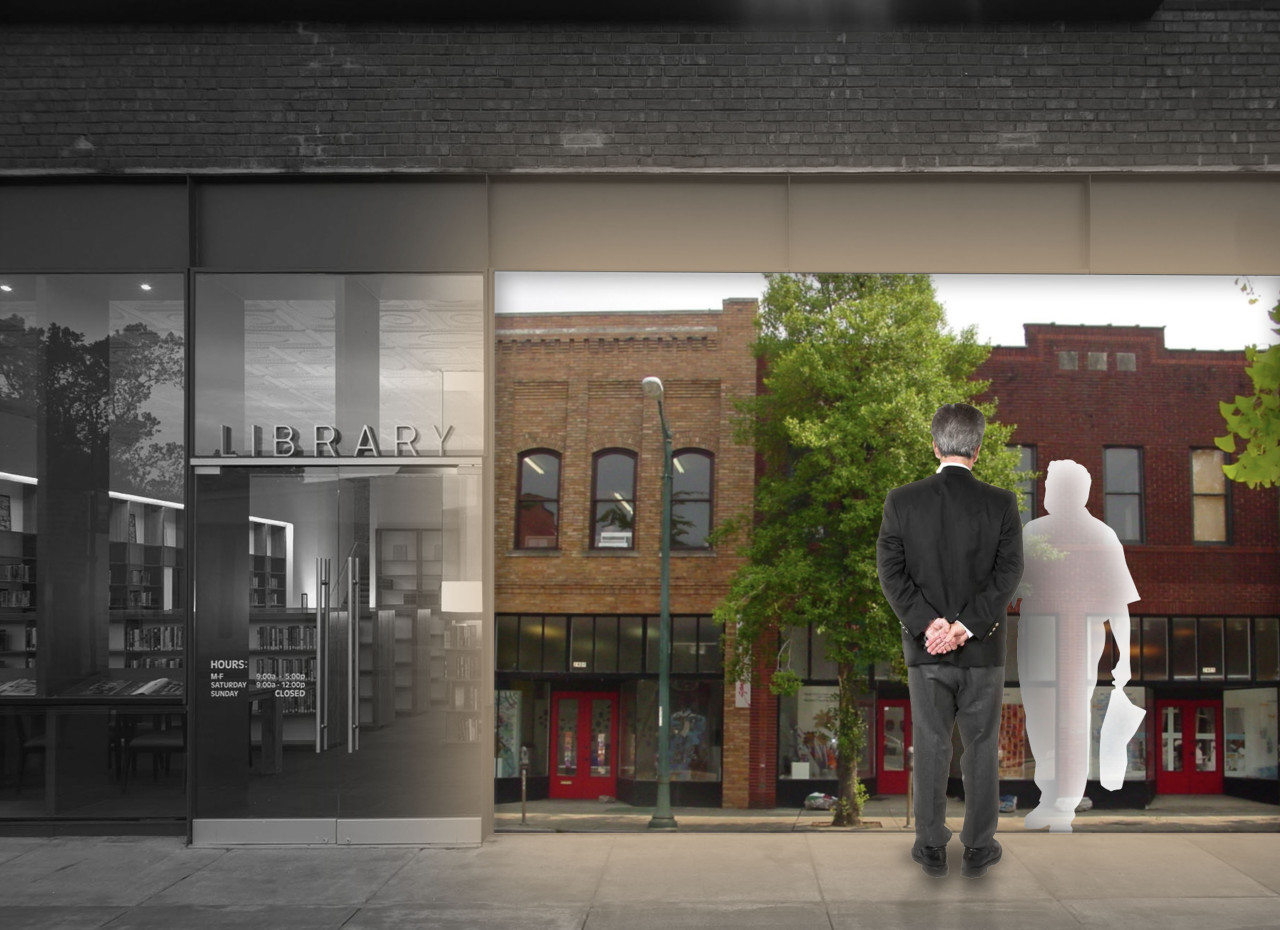 City Hall