Case Of The Dead Rabbit: Rights Group Wants MIT Fined For Animal Accident
This article is more than 7 years old.
Animal rights activists want MIT fined over the death of a lab rabbit that was accidentally thrown in a machine that washes cages, The Boston Herald reports:
Ohio-based Stop Animal Exploitation NOW, which monitors animal research, wants the U.S. Department of Agriculture to hit MIT with a $10,000 penalty — the maximum under the federal Animal Welfare Act.

"Obviously, killing any animal is serious," SAEN executive director Michael Budkie said. "But being so negligent as to leave an animal in a cage that's sent through a cage-washer — which means the animal is really boiled alive — that is deserving of a very serious penalty. ... The animal must have suffered horribly."

On Jan. 16, an 11-year animal husbandry technician at MIT's Division of Comparative Medicine failed to remove a rabbit from a cage before placing the cage in a washer, according to a 
Feb. 13 MIT letter to the Nat­ional Institutes of Health's Office of Laboratory Animal Welfare. The animal later was discovered dead in the bottom of the cage.

After DCM management determined the incident involved "gross negligence and was inexcusable," the technician resigned Jan. 31.
The February letter, written by MIT's vice president for research and sent to the NIH Office of Laboratory Animal Welfare, said following the rabbit incident, new protocols were put in place:
In a statement, an MIT spokesperson said:
MIT deeply regrets that the accidental death of a rabbit occurred. MIT took immediate steps to put in place new protocols to prevent this from happening again, and the employee who made the error is no longer employed by the Institute.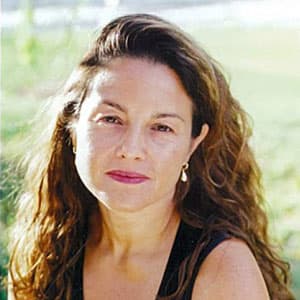 Rachel Zimmerman Health Reporter
Rachel Zimmerman previously reported on health and the intersection of health and business for Bostonomix.