FBI Interrogation Procedures Questioned At Tazhayakov Trial
02:46
Play
This article is more than 6 years old.
FBI interrogation procedures and the accuracy of the resulting information are becoming a focus for the defense in the first federal trial related to the Boston Marathon bombings. Under cross examination, one federal agent acknowledged providing an inaccurate account of her questioning of defendant Azamat Tazhayakov.
Tazhayakov is accused of interfering with the investigation into the bombings allegedly carried out by his friend Dzhokhar Tsarnaev. Listen above to the full report from WBUR's Bruce Gellerman.
This segment aired on July 9, 2014.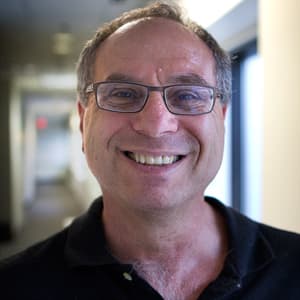 Bruce Gellerman Senior Reporter
Bruce Gellerman is an award-winning journalist and senior correspondent, frequently covering science, business, technology and the environment.