Buffer Zone Ruling Aftermath: Street Scene At Clinic, New Bill Filed
This article is more than 7 years old.
The 35-foot "buffer zone" outside the Planned Parenthood clinic on Commonwealth Avenue in Boston is gone, struck down by the Supreme Court's buffer-zone ruling last month. But a bill filed today in the Massachusetts Legislature would restore some added protections to staff and patients at the state's reproductive health centers.
Among them, Planned Parenthood writes, is police power to issue a "dispersal order" when a group has impeded access to a facility; a prohibition on using "threat or force to intentionally injure or intimidate" someone trying to enter or leave the facility; and a "clear passage" section that bans impeding anyone trying to come or go.
An opinion piece in the Boston Globe today argues that no anti-abortion protester has ever been arrested for committing violence, and that the buffer zone "restricts and punishes not violence but expression."
The author might want to take a look here on socialdocumentary.net at the evocative photos shot at the clinic on Saturday by B.D. Colen, a former Pulitzer Prize-winning medical reporter who teaches documentary photography at MIT. True, no physical violence. But you can imagine what it's like to be a desperate young woman who has to navigate through dozens of protesters and "counselors" to get into the clinic.
The photo set's "Photographer's Statement" includes a heart-wrenching letter from a former student of Colen's, who speaks to the emotional effects of laws and rulings that can make an agonizing time even harder. An excerpt:
"No one gives us - young and old women - enough credit about how terrifying that whole process is - with or without protestors. When they changed the laws to force a woman to look at the sonograms before they'd do the procedure, I cried. I remember being asked if I wanted to see the sonograms - I remember saying no and meaning it. I'm glad that at the time my voice was heard and my opinion was respected. What a cruel unnecessary law. What a lack of understanding that law demonstrated...

"I wish I was in Boston right now. I'd sit out there on that street after work or on my weekends.

"People think that women who have unwanted pregnancies are stupid or careless. That's so far from the truth that I want to laugh instead of cry. I wasn't stupid or careless - and even if I was, that shouldn't matter. Women's bodies are built to get pregnant. No birth control is 100% effective. I always knew my body was a fighter and stubborn as hell. Now I have concrete proof.


"The opponents of choice seem have no concept of the sheer number of people they're hurting, the number of women, and also the other people an unwanted pregnancy affects. It's never just the mother. Although people should care about her freedoms and health and ability to make an informed decision, they should think about all the other people impacted by her decision.

"My first and most important deciding factor was that I couldn't do what continuing a pregnancy at that point would have done to the resulting child. Period. And after that, I couldn't do that to myself. I wanted a family when I was ready for it - halfway through MIT was definitively not the time for it. And beyond that - I couldn't do that to my (ex) boyfriend, couldn't do that to my parents, couldn't do that to my siblings, couldn't do that to my now ex's parents who I knew and cared about.
Read the full post in the Photographer's Statement on the photo page here.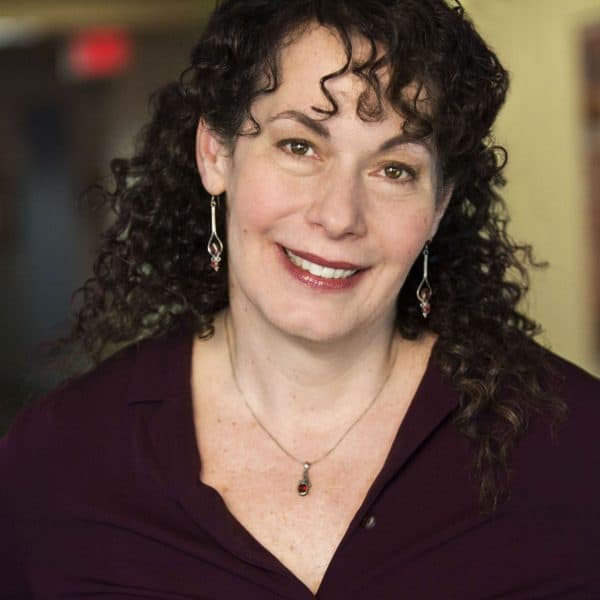 Carey Goldberg Editor, CommonHealth
Carey Goldberg is the editor of WBUR's CommonHealth section.