Cool Or Creepy? Mass. Startup Developing 'World's First Family Robot'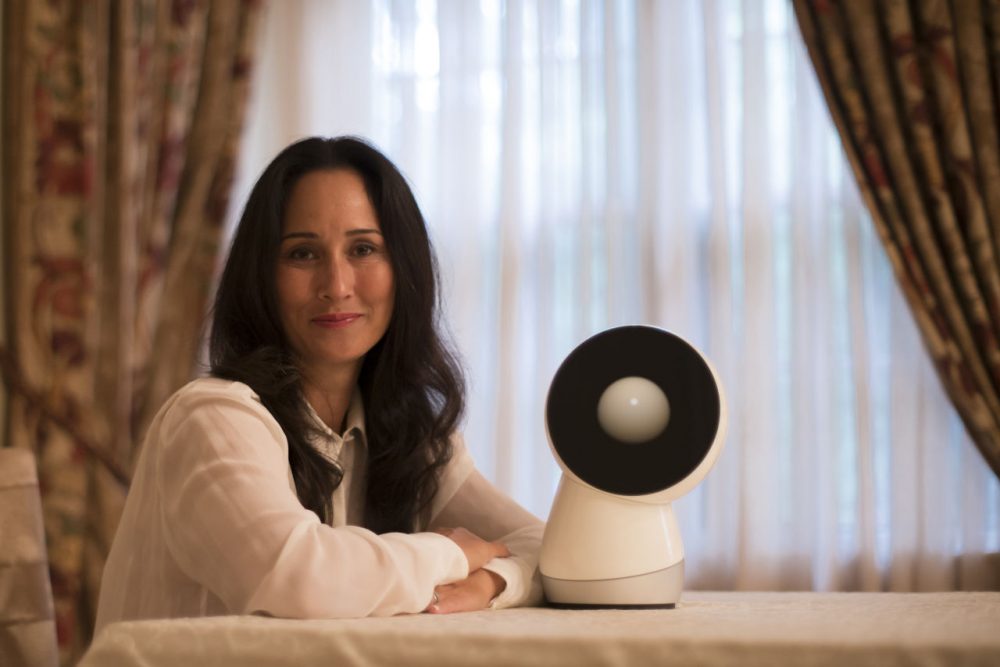 Can a robot be a personal assistant, tutor, health coach and even a wingman? Robotics startup Jibo is developing a $499 robot to be a personal assistant and trusted companion.
The Weston-based MIT spin-off debuted its prototype Wednesday with a crowdfunding campaign that surpassed its $100,000 goal in pre-orders within hours.
A promotional video shows the nearly foot-tall, aluminum prototype whose design is reminiscent of a swivel lamp. The stationary but portable bot is outfitted with microphones, cameras and a circular touch screen.
Linked to a smartphone app through WiFi, it will be able to identify and track different family members and deliver individual messages and reminders. Eventually it could interact with other devices in the home.
The startup's founder and CEO is a nationally-recognized expert in social robotics. Cynthia Breazeal ran the personal robots group at MIT's Media Lab. She has worked for years on creating emotive, social robots and says the time is right to humanize the connected home of the future.
"Family robotics will empower people," Breazeal said in a company statement, "to create the best lives possible for themselves and their loved ones through personally and emotionally meaningful experiences and connection."
Jibo was founded in 2012 and has been keeping its plans secret until now. The company plans to start shipping its robots late next year.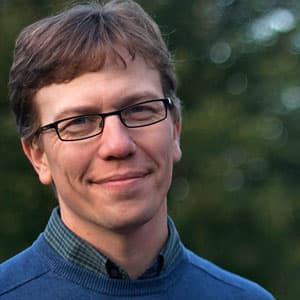 Curt Nickisch Business & Technology Reporter
Curt Nickisch was formerly WBUR's business and technology reporter.