Lexington Company Shire Agrees To Be Bought In $55B Deal
03:34
Play
It's the largest U.S. business acquisition so far this year.
The Lexington-based pharmaceutical company Shire has agreed to be bought by Chicago-based AbbVie for nearly $55 billion. The deal was finalized early Friday.
Shire has 1,500 employees in Massachusetts, but is incorporated in Ireland.
In part, the deal allows AbbVie to move its corporate headquarters to Ireland, where it would enjoy a lower tax rate, in a business move called an inversion.
Inversions have come under scrutiny on Capitol Hill. This week, Treasury Secretary Jack Lew called on Congress to block them.
Click the audio player above for more from WBUR's Curt Nickisch on the deal.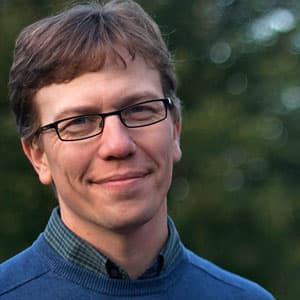 Curt Nickisch Business & Technology Reporter
Curt Nickisch was formerly WBUR's business and technology reporter.