Market Basket Standoff Leaves Vendors Stuck With Ripening Products
02:40
Play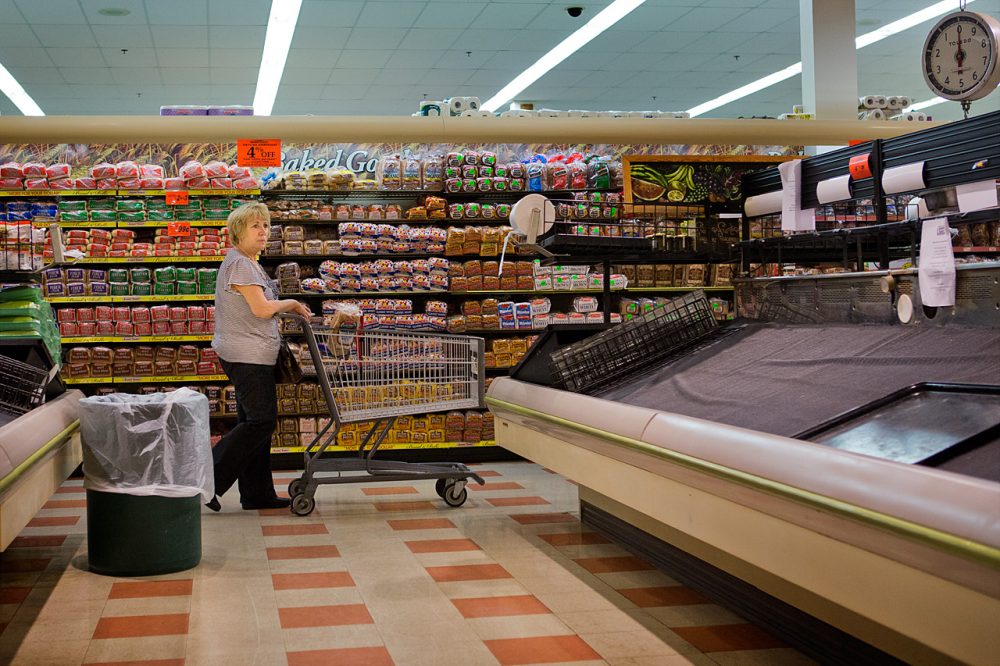 This article is more than 6 years old.
The standoff continues between rank-and-file Market Basket workers and company executives. Friday morning, employees plan to rally outside the Tewksbury headquarters ahead of a board meeting later in the day in Boston.
Caught in the middle are New England farmers and fisherman who usually sell to supermarket chain, and are now stuck holding their product.
Out in North Andover, close to the Haverhill line, George Barker farms 40 acres of sweet corn. The ears are just about ripe.
"Yeah, I'm grateful that my corn is just a little bit, a few days later than I expected it," Barker said. "Because I sell quite a sizeable amount to Market Baskets."
But not this week. He says no one's answering the phone and stores aren't taking deliveries. Barker drove over to his local Market Basket and found the loading bays blocked. He says a farmer friend of his had to come home with his trailer still full of zucchinis.
Barker hopes the situation resolves by the weekend, or he's going to be stuck, too, with bushels of sweet corn he may have to hawk by the side of the road before they spoil.
"That's the situation that I was in before I sold to Market Basket, that I had to scrounge around. And that's not an easy thing to do when everybody has a surplus!" he said, laughing.
Imagine these same supply issues on much bigger scale at the produce and seafood markets in Chelsea and Boston. Vendors there are reluctant to talk about Market Basket being currently out of the picture — they don't want to burn bridges with a major client.
Supermarket analyst David Livingston says the bigger wholesalers that sell to more than one grocery store chain have more options.
"The demand for food isn't going to go down," Livingston said. "Therefore, those other stores, sales are going to pick up."
Even so, Livingston says this supply chain disruption is going to be painful adjustment, especially for the small-scale independent producers. He says most food suppliers will be hoping the Market Basket siege ends soon.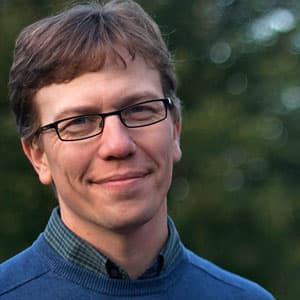 Curt Nickisch Business & Technology Reporter
Curt Nickisch was formerly WBUR's business and technology reporter.