MBTA To Expand, Improve Commuter Rail WiFi System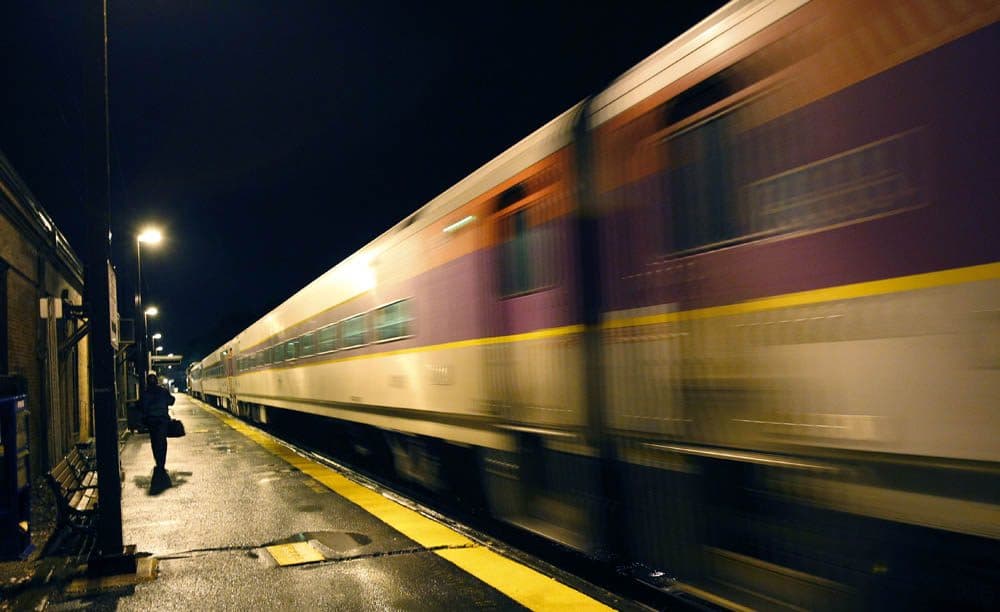 All MBTA commuter rail passengers will soon have access to free wireless Internet that officials say will be of higher quality than the current system.
A company called inMotion Wireless, Inc. has struck a 22-year licensing deal with the MBTA to build and maintain the $5.6 million "state-of-the-art" WiFi system designed to improve current service, MBTA officials said in a statement Thursday.
While basic Internet will be available for free for all passengers, those who want the option to stream data and video will have to pay a monthly $15 fee.
According to the statement, the installation and maintenance of the WiFi expansion will come "at absolutely no cost to the MBTA or its customers," and the MBTA will receive 7.5 percent of the program's net revenue.
"This is a very exciting time for our Commuter Rail system," Beverly Scott, the MBTA's general manager said in the statement. "While the introduction of new locomotives and new coaches will continue to improve on-time performance rates, customer service initiatives like WiFi and eTicketing make the overall commuting experience an even better one."
The installation will begin this fall and is expected to take 18 months.
The new service will also be installed on MBTA commuter boats, as well as South, North and Back Bay stations.