Tornado Touches Down In Revere
This article is more than 6 years old.
No injuries were reported, but there is plenty of property damage in the city of Revere following a surprise tornado that touched down there Monday morning.
WBUR's Jack Lepiarz was in Revere talking with residents and surveying the aftermath. Listen to his full report above.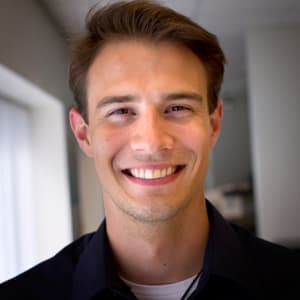 Jack Lepiarz Reporter and Anchor
Jack Lepiarz is a reporter and anchor at WBUR.