State AGs Remind Market Basket Of Laws Protecting Fired Workers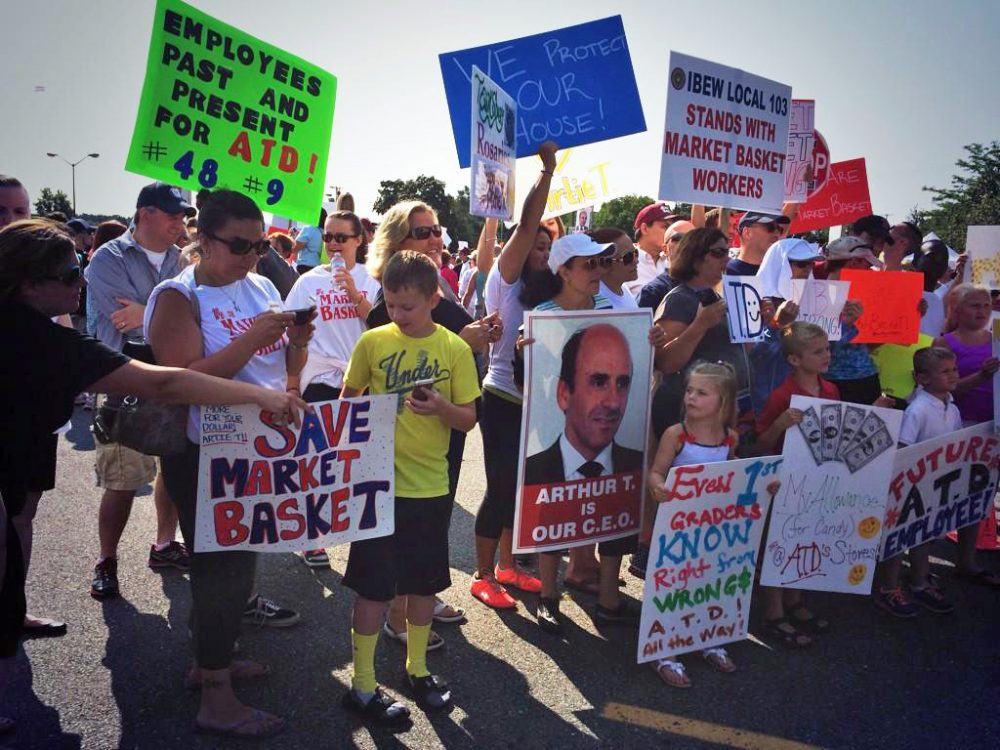 This article is more than 6 years old.
The Massachusetts and New Hampshire attorneys general warned Market Basket Thursday that they will be watching to ensure the company fairly compensates any terminated employees.
In a letter addressed to the supermarket chain's new chief executives, Jim Gooch and Felicia Thornton, and Keith Cowan, the chair of the board of directors, Martha Coakley and Joseph Foster reminded the company that its decisions have "broad implications."
The letter comes in response to a statement made by Gooch and Thornton Wednesday, which urged employees who've stayed off the job to protest the ouster of former CEO Arthur T. Demoulas to return to work by Monday, warning that they would begin seeking replacements for those who chose not to return.
"Your decisions of course directly impact thousands of employees and thousands of customers in Massachusetts and New Hampshire," the letter read. "Those decisions also have serious implications for the many small businesses that supply your stores or otherwise rely on a close business relationship with Market Basket for their livelihood. Please keep all of these impacted persons in mind as you chart the course for Market Basket."
Coakley and Foster also said their offices have seen an uptick in calls from Market Basket employees who are concerned about their rights. The letter goes on to remind the company of its obligations to compensate fired employees in a timely manner, and for any earned sick and vacation time.
In response, Thornton and Gooch released a statement saying they "sincerely hope" they do not have to fire any workers.
"We want our associates back. We are focused solely on getting Market Basket stores back up and running for our customers and, importantly, for the many local vendors that rely on Market Basket to make their own businesses successful for the sake of their employees," the statement said. "We respect the Attorneys General position, and would of course follow all applicable laws."
Employees calling for Arthur T.'s return began protesting two weeks ago, leaving some store shelves empty, and urging customers to shop elsewhere.
Arthur T. was ousted in June by the supermarket's board of directors, which is controlled by his cousin, Arthur S. Demoulas. The two have a long-running feud.
The supermarket chain's board says it's considering several offer from potential buyers, including one from Arthur T.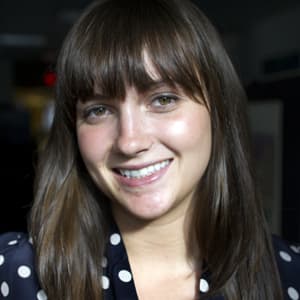 Abby Elizabeth Conway Digital Producer/Editor
Abby Elizabeth Conway was formerly a digital producer and editor at WBUR.