Market Basket Board Calls For Resolution To Standoff
This article is more than 6 years old.
There's another call from members of the Market Basket board of directors to resolve the month-long standoff wracking the supermarket chain.
They say it's time to get people back to work and shoppers back in the stores.
In their latest statement, the independent directors of the company say they're ready to meet with everything on the table to get back to business. They say it's time to stop taking workers and shoppers hostage to an ongoing negotiation.
But protesting workers say they're not hostages.
Warehouse worker Michael Perez continues to back fired CEO Arthur T. Demoulas.
"We would rather have this guy — this rich guy in here running us because he's not greedy," Perez said. "He comes in here and drives a Buick."
The former CEO says his relatives are blocking his purchase bid with unworkable counterproposals.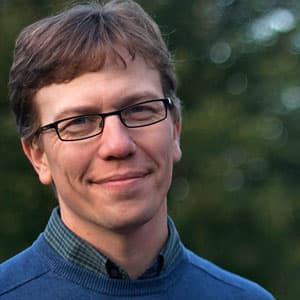 Curt Nickisch Business & Technology Reporter
Curt Nickisch was formerly WBUR's business and technology reporter.