Middlesex DA Ryan Fends Off Criticism In Election Victory
This article is more than 6 years old.
Middlesex County District Attorney Marian Ryan, who holds the position as an appointee of Massachusetts Gov. Deval Patrick, has won her election bid in a relatively heated primary contest.
Ryan fended off a challenge from Middlesex County Clerk of Courts Michael Sullivan. He criticized Ryan's handling of the murder case involving Jared Remy, the son of the Red Sox broadcaster. But Ryan says her longer track record as a prosecutor won out over Sullivan.
"This is about the experience and professionalism that you need to run this office," Ryan said after her victory. "And the voters obviously heard that."
Campaign ads with family and friends of Remy's girlfriend Jennifer Martel drew attention to how Ryan's office chose not to seek bail for Remy on an assault charge. The next day, Remy was arrested for Martel's murder. Sullivan also said Ryan showed a lack of transparency.
Speaking to supporters in Cambridge, Sullivan said he was sorry he didn't win the race and that some people at the D.A.'s office "are not quite happy that they didn't get a new boss."
At Ryan's primary night campaign party in Woburn, some workers in the district attorney's office said Ryan had shown some growing pains as a leader, but they said winning a public vote is an important step for the district attorney.
Ryan said, "When you take over in the middle of somebody else's term, there's an unsettled feeling in the office. We're in a new place right now."
Without a challenger in the general election, Ryan's primary victory means she will remain district attorney.
This article was originally published on September 10, 2014.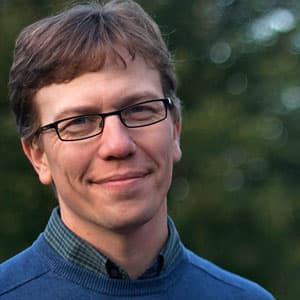 Curt Nickisch Business & Technology Reporter
Curt Nickisch was formerly WBUR's business and technology reporter.