2 From Mass. Among 2014 MacArthur 'Genius Grant' Winners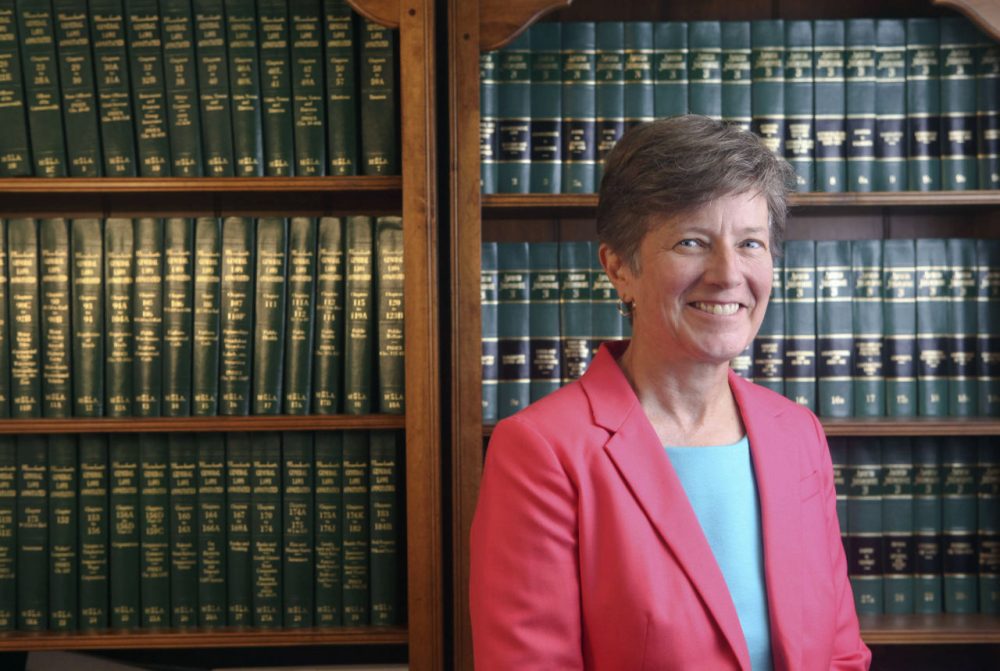 This article is more than 6 years old.
Twenty-one people, many of whom are doing work that touches on race relations, same-sex marriage, climate change and other issues that are dominating the news, have each been awarded "genius grants" from the MacArthur Foundation.
The Chicago-based John D. and Catherine T. MacArthur Foundation has announced this year's recipients of the grants that have been awarded since 1981. Recipients can spend the $625,000 any way they like.
The recipients announced this morning include two in Massachusetts:
Mary Bonauto, 53, Boston. Civil rights lawyer, director of the Gay & Lesbian Advocates & Defenders and a leader in the marriage equality movement.
Jacob Lurie, 36, Cambridge, Massachusetts. Harvard University mathematician who created a new conceptual foundation for derived algebraic geometry.
Most winners are not widely known outside their fields, but the list has over the years included such writers as Susan Sontag and Karen Russell and filmmaker John Sayles.