What Happened To The Red Sox This Year?
04:28
Play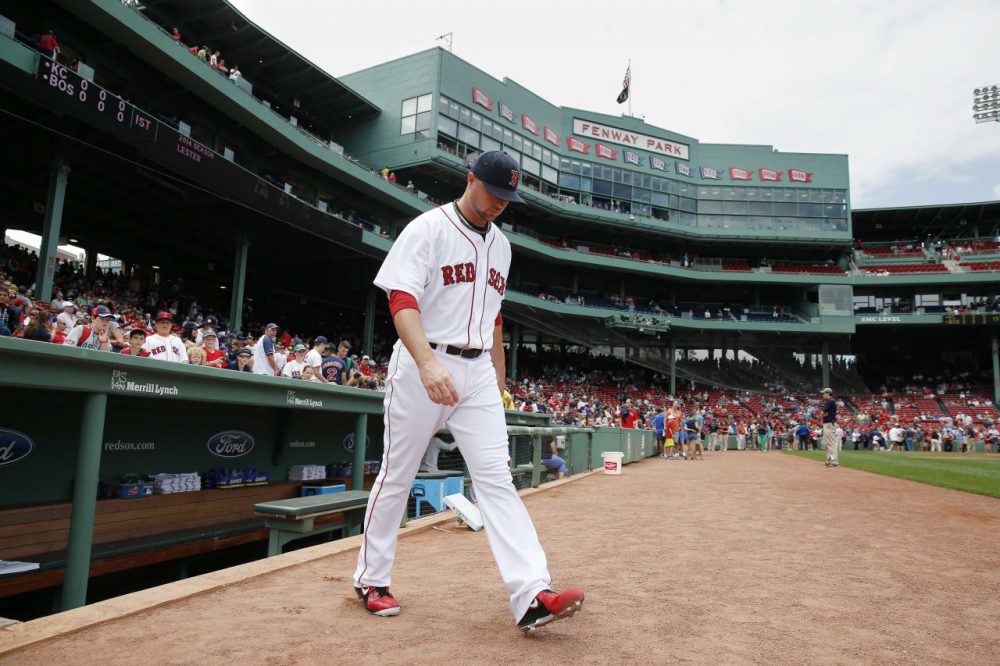 This article is more than 6 years old.
[sidebar title="Sox: Down And Up And Down Again" width="200" align="right"]
2012:
- 69 wins and 93 losses
2013 (won the World Series):
- 97 wins and 65 losses
2014 (with three games left):
- 70 wins and 89 losses
[/sidebar]
From worst, to first — and back to worst — the Red Sox have come full circle since their last place finish in 2012.
After pulling off an unexpected World Series victory last year, this season finds many fans wondering how the Sox ended up finishing the year back at the bottom.
Writer and Red Sox historian Glenn Stout joins Morning Edition to enlighten listeners about who is to blame for this year's slide.
This article was originally published on September 25, 2014.
This segment aired on September 25, 2014.