What A Boston Doctor Learned Treating Ebola Patients In Sierra Leone
05:05
Play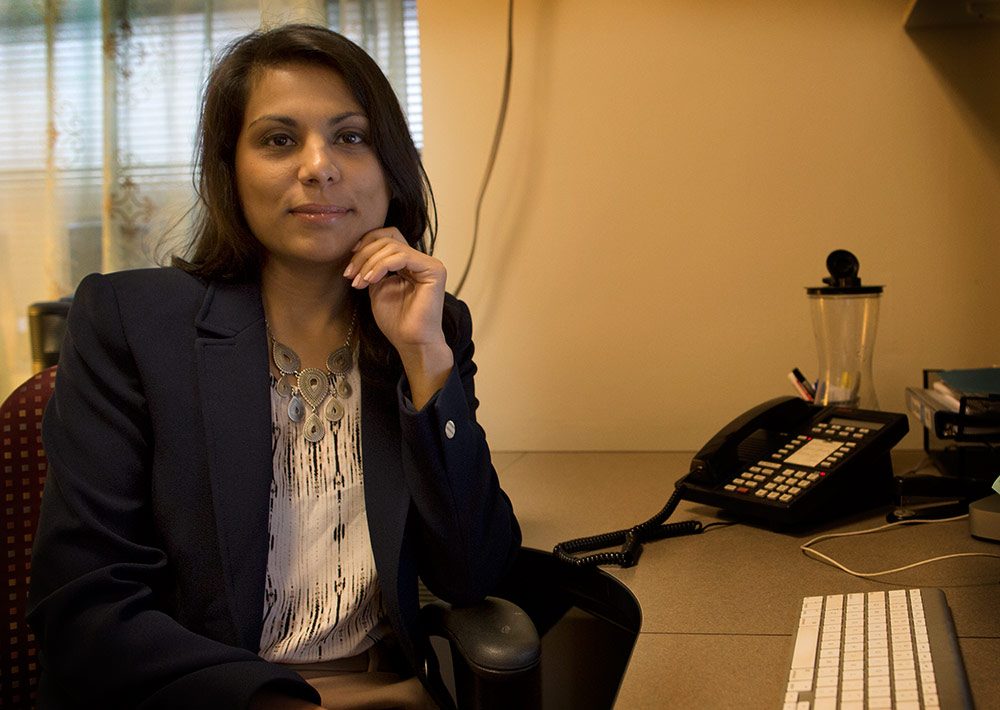 This article is more than 6 years old.
Dr. Nahid Bhadelia traveled to Sierra Leone in August, working as a WHO physician treating Ebola patients. She's an infectious diseases doctor at Boston Medical Center and director of infection control at Boston University's National Emerging Infectious Diseases Laboratories.
She joined WBUR's Morning Edition to speak about the outbreak in West Africa.
---
Interview Highlights
On the lack of health care workers there
"We had a limited number of doctors and so when you have a large number of patients — the census at the Ebola treatment unit that I was at was about 80 to 100. There were about four or five physicians and the local nurses and other health care workers. It limited the amount of interaction you could have with the patients. You needed to prioritize who you could save."
What more resources would mean for West Africa
"People survive this disease. For those who made it into our care in time, the mortality rate was less than 40 percent, and that is with the limited number of people and limited physical resources. A majority of people can survive this disease and that is with more resources and more hands."
What's different here in America — and what needs to happen here
"One of the reasons that this epidemic has propagated so much in West Africa, it truly is lack of basic resources or cleaning up potential contamination and such. Here we have all those resources, training becomes a big part of that now here. We have to train our staff."
This article was originally published on October 14, 2014.
This segment aired on October 14, 2014.