Harvard Law Professors Say School's Sex Assault Policies Are Unfairly Weighted Against Accused
04:26
Play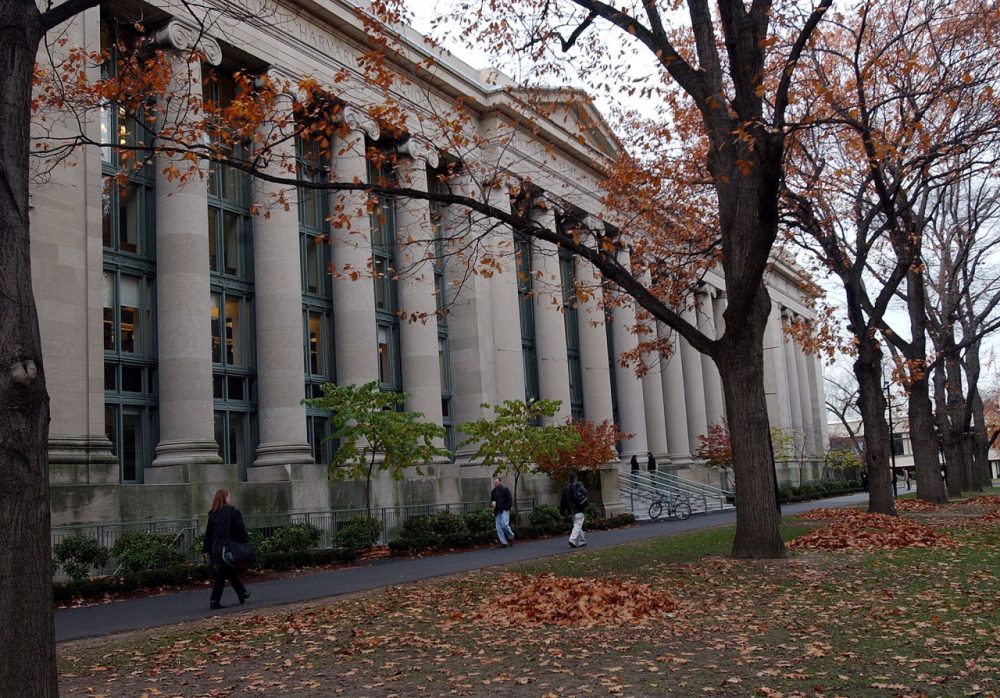 This article is more than 6 years old.
A group of Harvard law school professors say the school's new policies for handling sexual assault are out of balance badly.
Twenty-eight law school faculty members signed onto a strongly-worded op-ed in Wednesday's Boston Globe, saying the policies are weighted against the accused and need to be changed.
Harvard is one of dozens of schools across the country under federal investigation for its response to sex assaults. In response, Harvard officials say they stand by the new rules.
Elizabeth Bartholet, one of the professors who signed onto the op-ed, joins Morning Edition to discuss why she and a group of lawyers stated "the procedures lack the most basic elements of fairness and due process and are overwhelmingly stacked against the accused."
This segment aired on October 15, 2014.