Interactive Map: Town-By-Town Results For 2 New Hampshire Races
This article is more than 6 years old.
This map shows the results from two key statewide races in New Hampshire: U.S. Senate and governor. A municipality won't be declared until all precincts have reported. Some New Hampshire municipalities do not have any voting precincts. Town-by-town results are also listed below the map in alphabetical order. See also our town-by-town results for 13 key Massachusetts races, and our Poll Vault Election Day live blog.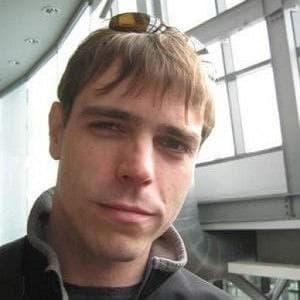 William Smith Full Stack Engineer
William Smith is a web developer for WBUR.org.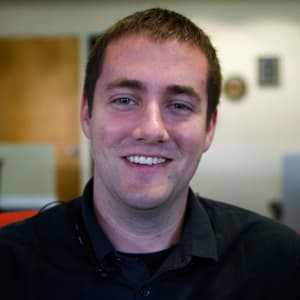 Forrest Marvez Web Developer
Forrest was formerly a web developer for WBUR.org.