Mass. Voters Reject Bottle Deposit Law Expansion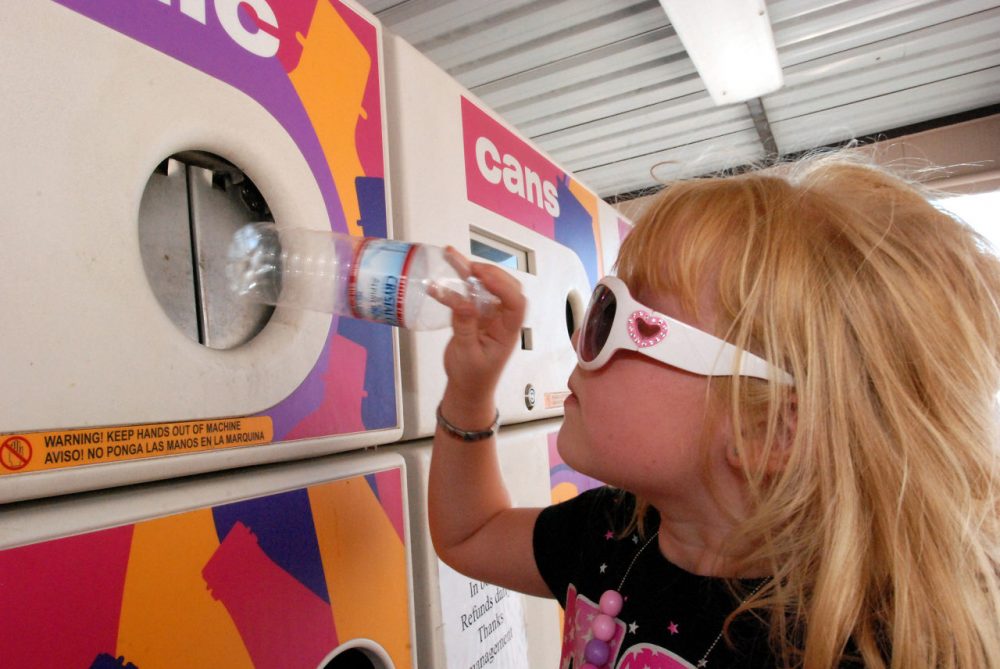 This article is more than 5 years old.
Massachusetts voters have turned down a proposal calling for the first expansion of the state's bottle-deposit law since it took effect more than three decades ago.
The ballot question rejected Tuesday would have added 5-cent deposits to bottled water and other noncarbonated beverages. Environmentalists and other supporters said it would help reduce litter and encourage recycling.
The measure was opposed by the beverage industry and supermarkets that worried about a new influx of containers being returned to stores. They said most residents have access to curbside recycling, which they argued was a more efficient way of disposing of used bottles and cans.
The deposit law will continue to apply to beer and soft drinks.