Revolution Move On With 3-1 Win Over Crew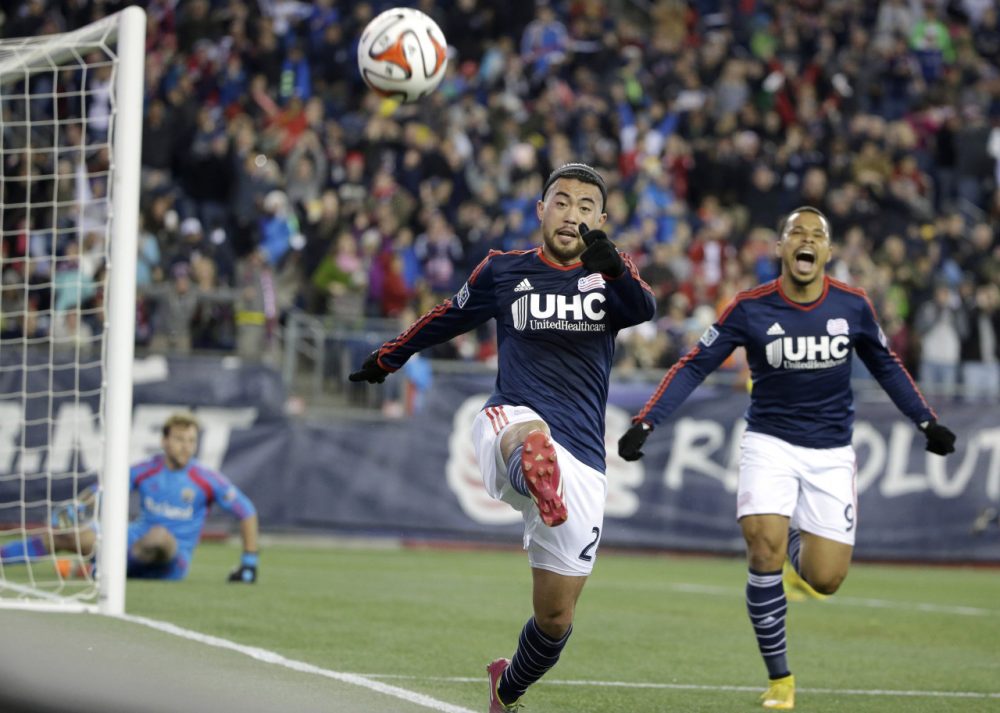 This article is more than 5 years old.
Lee Nguyen, Jose Goncalves and Teal Bunbury scored and the New England Revolution advanced to the Eastern Conference final with a 3-1 victory over the Columbus Crew on Sunday.
The second-seeded Revolution advanced 7-3 on aggregate and will face the fourth-seeded New York Red Bulls for the conference championship. The first leg of the two-game series is at New York on Nov. 23.
Nguyen opened the scoring in the 43rd minute, volleying home a one-hopper from Bunbury.
Goncalves finished Charlie Davies' cross to double the lead in the 55th, and Bunbury capped the scoring with a left-footed blast in the 77th.
Tony Tchani scored a short-handed goal for the third-seeded Crew in the 69th minute after Ethan Finlay left for a red card in the 61st. Justin Meram also was disqualified for a second yellow card in the 85th.