Hundreds Call On City To Aid Those Displaced By Long Island Homeless Shelter Closure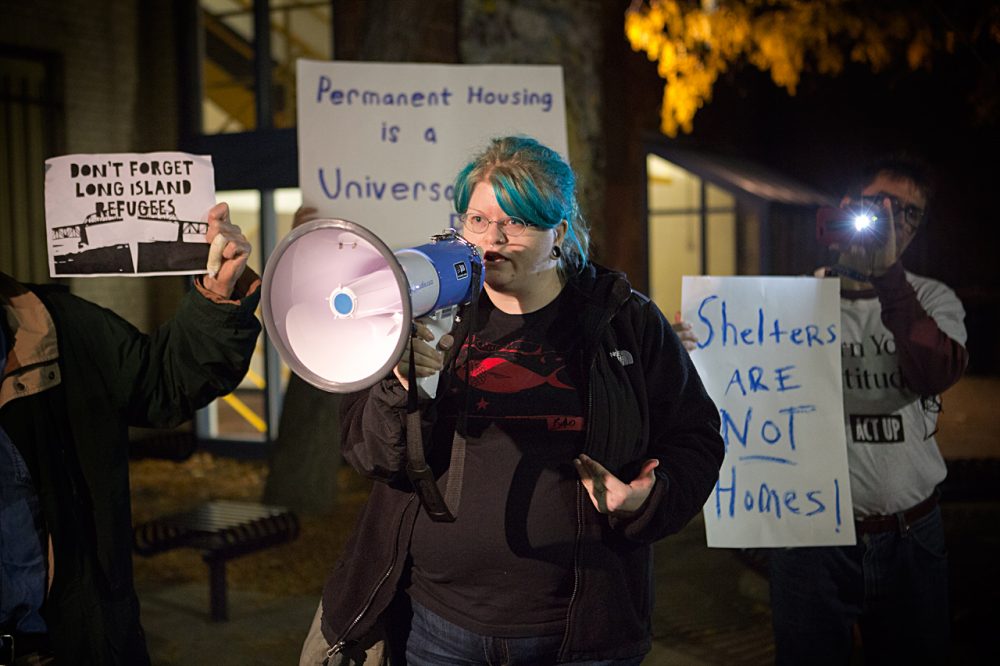 This article is more than 7 years old.
Hundreds of people — many of them homeless — packed a public meeting in Boston Wednesday night, calling on the city to do more for people displaced by the recent closure of the homeless shelter on Long Island.
Cherie King, who's formerly homeless and is now with the group Boston Homeless Solidarity Committee, says the city needs to have more dedicated beds and options for women.
"Women may choose to stay in very dangerous situations or doubling up with friends because it's safer — because there are no choices," she said.
King, who at one point stayed at the Long Island shelter but now has housing, also said that artificially high housing costs in the city contribute a large part to homelessness.
"Housing is really not this much. It should not be valued at this, and everybody deserves affordable housing," she said.
City officials said they hope to open a shelter at a former methadone clinic in the South End by the winter and are considering a facility in Roxbury to house recovery programs.
In October, the bridge that leads to Long Island in the Boston Harbor was shut down due to concerns over its structural integrity. The island housed the city's largest homeless shelter and a substance abuse treatment program. Hundreds who were on the island were evacuated, and the city has since set up a temporary shelters, which many advocates criticize.
City officials have said it could take five years to rebuild the bridge.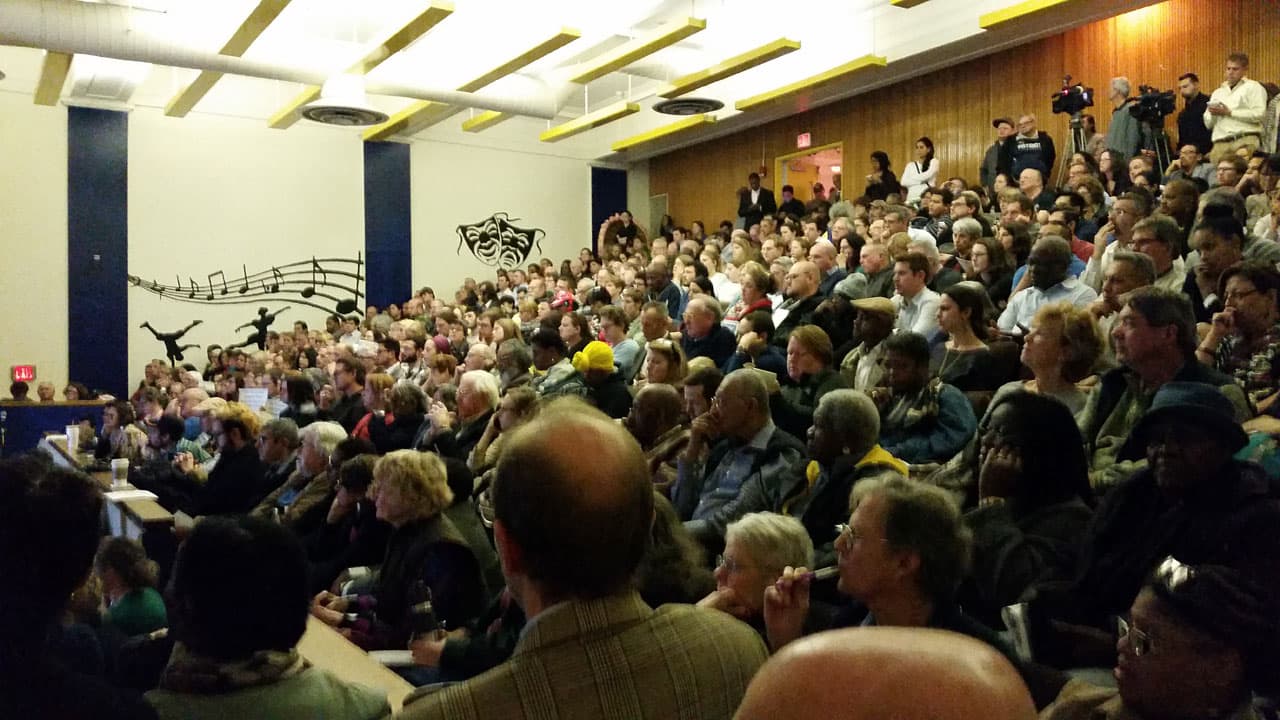 This article was originally published on November 13, 2014.