Pérez-Salas Debuts Her Choreographic Energies In Boston
Innovative. Theatrical. Raw. Personal. These are only a few adjectives that have been used to describe the work of Tania Pérez-Salas, Mexico's leading contemporary choreographer.
Her Compañía de Danza, which is based in Mexico City, has gained worldwide recognition since its founding in 1994, capturing critics and audiences with visually arresting, unconventional productions. Pérez-Salas and her dancers will make their debut in Boston this weekend (Nov. 22 and 23) at the Citi Shubert Theatre. As part of the Celebrity Series of Boston, their performance will feature three original works by Pérez-Salas: "Ex-Stasis," "Made in Mexico" and "Waters of Forgetfulness."
As a young girl, Pérez-Salas' passion for the arts extended beyond dance. She was trained in ballet, flamenco and tap, but she also embraced theater and painting. "It was like going to an art school without knowing it," she says during a Skype interview, recalling her exposure to a variety of culturally enriching experiences. Not until she was 23 years old did Pérez-Salas discover her love for choreography, an outlet that allowed her to combine all of her creative energies into a single profession.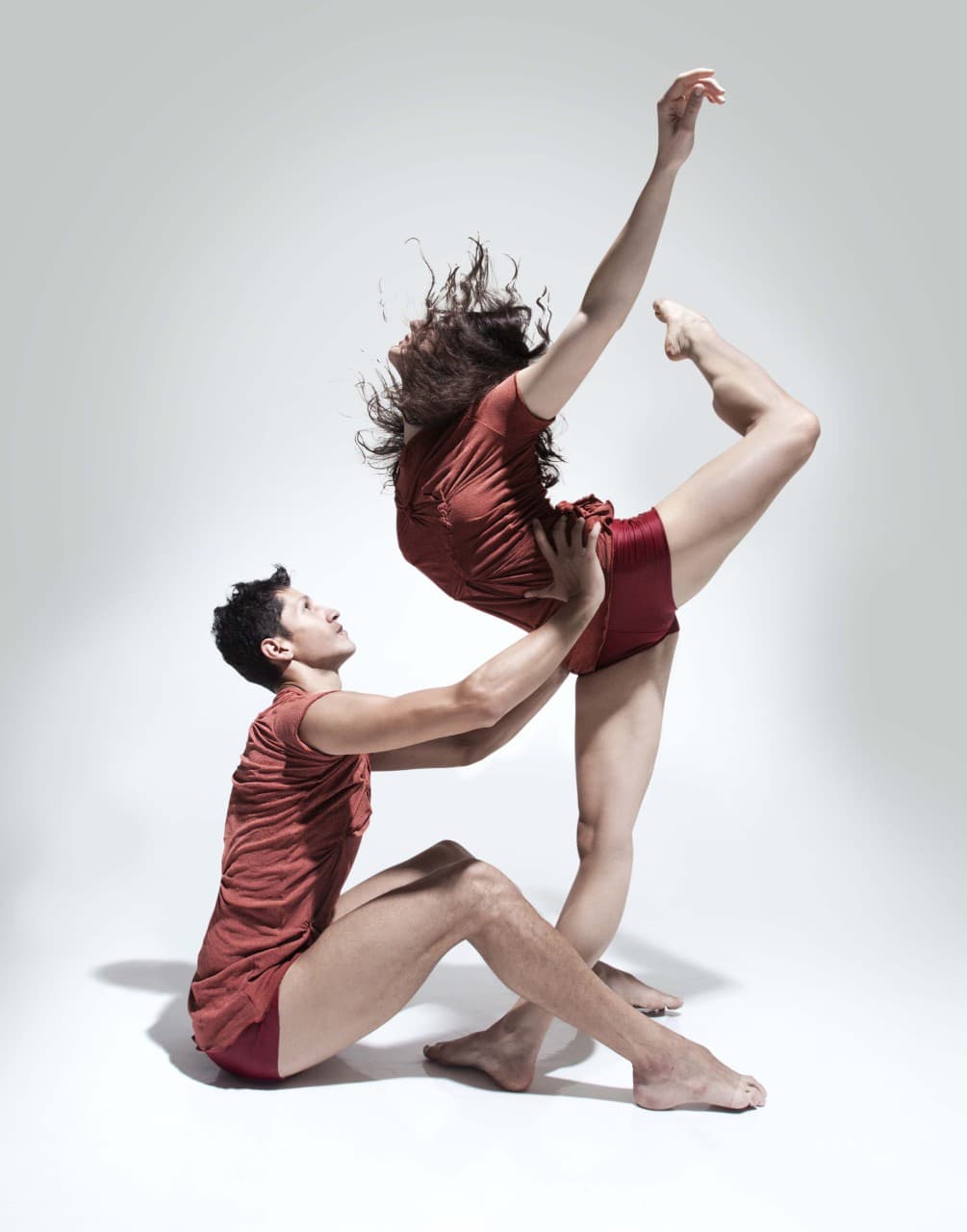 Pérez-Salas envisions her choreographic work as a collaboration of lighting, design, music and movement—something she credits to her upbringing and her perception of the world. "I love to imagine things," she says, "sometimes it's not me living the things, but the way I see that others are living things."
"She's the quintessential, crazy-consumed artist," says dancer Nicole Erickson, a Colorado native who joined the company in 2010. "She walks into a room and you can't help but be moved and excited about her presence."
The energy that exudes from Pérez-Salas' spirit translates into every aspect of her work. In "Ex-Stasis," she uses a backdrop of smashed, plastic bottles to represent modern times and the rise of technology, the result of which Erickson describes as "breathtakingly beautiful." Even with a blank canvas in front of her, Pérez-Salas could see past the idea and visualize the outcome—the finished masterpiece. "The way the lights hit it, and the way the sound hit when she had us interact with it," Erickson says, "you just think she's brilliant."
The company will also premiere "Made in Mexico," a new work based on the Mexican culture of "machismo." Pérez-Salas' motivation was driven by a time of enlightenment. "I was out of my country for 10 months," she says, "and that made me aware of the fear, of the sense of humor, of the music, of many things that I've lived in for all of my life."
Choreographing "Made in Mexico" was not the first time Pérez-Salas has experienced a renewed understanding of something that has been a constant in her life. In 1998, she discovered the restorative power of water, a simple yet poetic element featured in "Waters of Forgetfulness." In this piece, each step is meticulously choreographed so the water moves with the dancers and extends beyond the reach of their bodies, creating a feeling of freedom and serenity.
What the audience can't see is the preparation that the stage crew must accomplish in just a 15-minute intermission. "The previous sets have to be cleared and the 'Waters of Forgetfulness' set assembled before they can fill the space with the 500 gallons of water the piece requires," says Gary Dunning, president and executive director of the Celebrity Series. However extensive, the all-encompassing presence of water on the stage serves a vital role, symbolizing water's significance to humanity.
All three works have a personal meaning for Pérez-Salas, but she says that she believes dance is always abstract, always left open for interpretation. In a live performance, anything can happen, and she finds the uncertainty of living in the present moment to be a powerful experience for a dancer and a choreographer, but also for the audience. "It's about sharing energy, more than anything else," she says.
Lawrence Elizabeth Knox is a journalism major in Boston University's College of Communication. Prior to attending college, she was a professional ballet dancer with Tulsa Ballet. She may be contacted at knoxlawrence@gmail.com.