Photos: Macy's Thanksgiving Day Parade Through The Years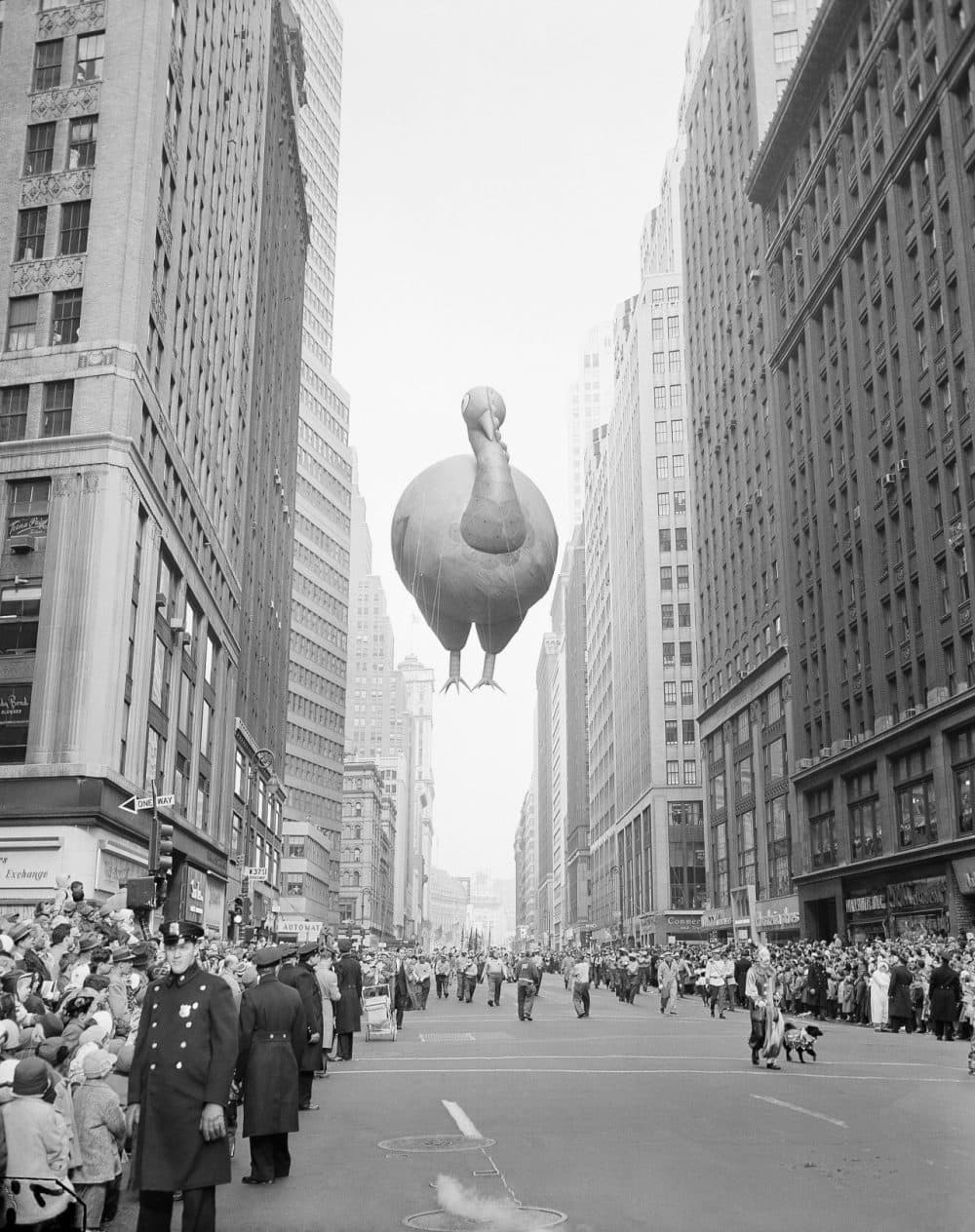 This article is more than 7 years old.
The nationally televised Macy's Thanksgiving Day Parade this year includes six new giant balloons including Thomas the Tank Engine, Paddington bear and the Red Mighty Morphin Power Ranger. The annual event brings out throngs of people along its midtown Manhattan parade route, ending in front of the store's flagship location.
Here's a look back at floats throughout the parade's 88-year history.