Harvard Doc To Wikipedia: You're Not Playing Fair On Alternative Trauma Therapy
Up until recently, I've thought of Wikipedia as one of the great breakthroughs of the Internet era — a gigantic encyclopedia of everything, right at our fingertips, with real-time updates in all spheres of human knowledge. I even consult it regularly for medical information as part of my work as a practicing psychiatrist.
But in the past few months, I've been reconsidering the venture. Why? In a nutshell, it appears that the folks at Wikipedia have a problem with a fairly new sort of therapy that I practice and find helpful for certain patients.
Here's the backstory.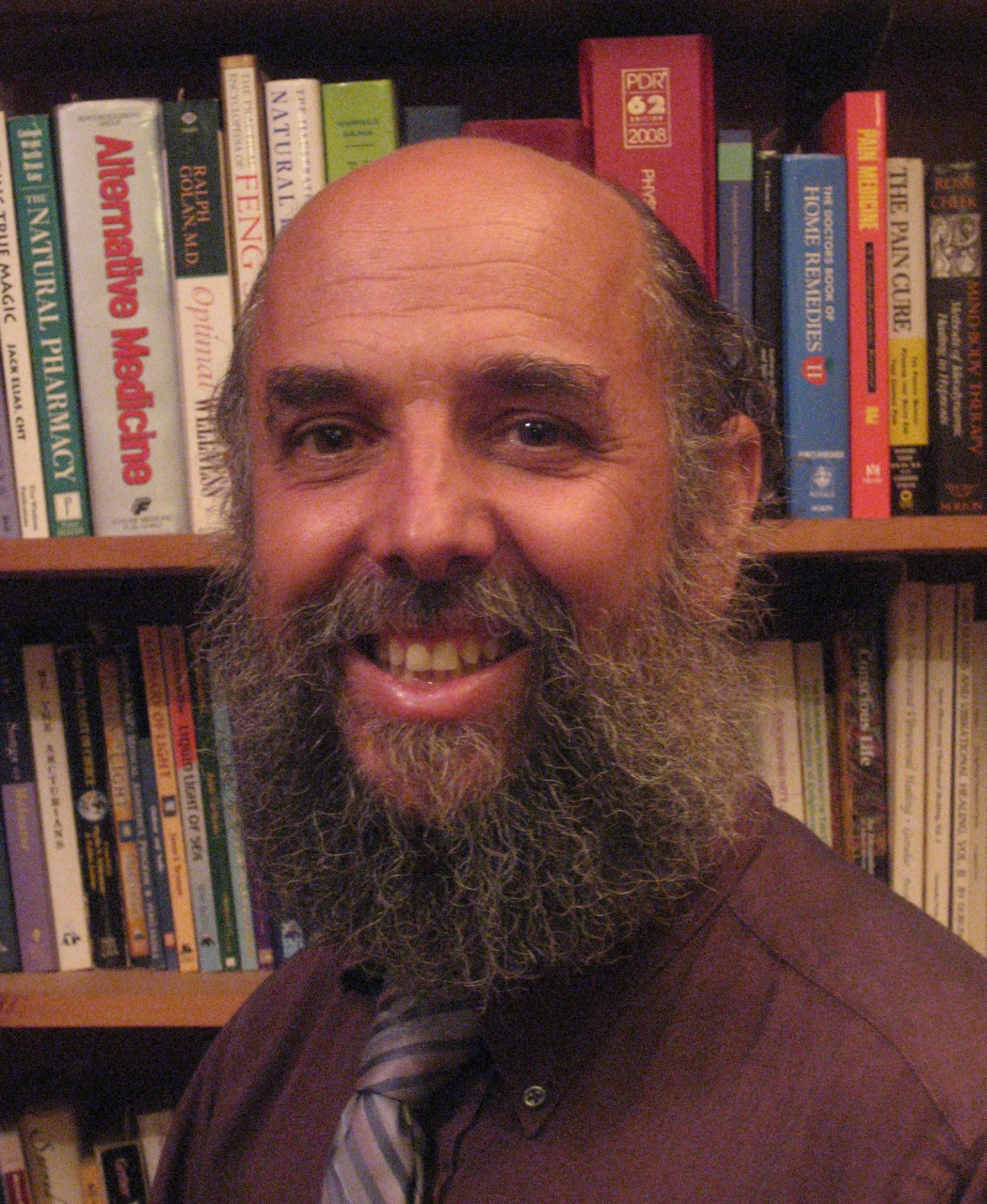 For several years now, I have increasingly deployed this new form of psychotherapy, called Energy Psychology (EP), in my work with chronic pain patients at Spaulding Rehabilitation Hospital's outpatient clinic in Medford, Mass.
Energy Psychology uses a combination of exposure (intentionally re-experiencing the unpleasant emotions surrounding a stressful situation) and desensitization (affirmations of self-acceptance despite the persistence of symptoms), along with a somatic component (tapping on one's own acupressure points) to defuse the emotional charge of those upsetting memories.
Without getting into the details of how it might work, suffice it to say that Energy Psychology has helped many of my patients make great strides, especially when Post-Traumatic Stress Disorder (PTSD) is involved. (For example, when a frightening automobile accident triggered the disorder). For some patients, full recovery is possible. I've seen it.
A large body of research over the last 10 years shows just how effective Energy Therapy can be for a wide range of clinical problems, as described in this review article from the American Psychological Association's journal, Review of General Psychology.
Energy Psychology has been particularly effective in treating PTSD in combat vets. And Energy Psychology has even gotten some fairly mainstream attention, from television's Dr. Oz to The Huffington Post.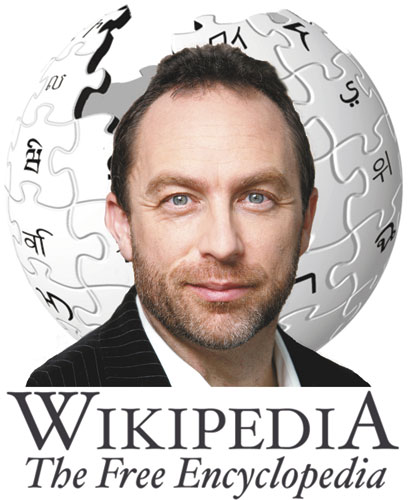 But you'd never know about any of this from consulting Wikipedia. Their entries use a range of emotionally loaded and downright pejorative terms to describe Energy Psychology and make no mention of promising new research published in the last ten years. Their article about the related topic of Energy Medicine, for example, only includes studies conducted prior to 2004 (though more recent critical reviews are cited).
Wikipedia's entry on the most widely used Energy Psychology protocol (Emotional Freedom Techniques, or EFT) refers to the field of Energy Psychology as "pseudoscience" and relies on judgements rendered by a non-peer-reviewed blog whose name - Quackwatch – reveals just how objective it is(n't).
To counter what we feel are gross misrepresentations, the international Energy Psychology community and members of the national Energy Psychology organization — the Association for Comprehensive Energy Psychology (ACEP) — attempted to add new research citations to the Energy Psychology article, in accord with Wikipedia's promise to update their entries to include scientifically validated findings.
However, new entries supporting Energy Psychology appear to be scrubbed from the site. Fortunately, many of the details of this process are stored on the "Revision History" link of any Wikipedia article, so that much of the back-and-forth process can be tracked and the inconsistencies between policy and practice become evident. (Emotional Freedom Technique's revision history is here).
Even studies from prestigious peer-reviewed journals like the Journal of Nervous and Mental Disease whose editor-in-chief is past president of the American Psychiatric Association, have not been cited by Wikipedia, nor has it been mentioned that the American Psychological Association now allows its approved Continuing Education providers to offer Energy Psychology training for Continuing Education Units, the result of a lengthy appeals process.
Because these obstacles persisted despite several years of good-faith effort in the face of repeated "scrubbing" of Energy Psychology-favorable information from the Wikipedia website, ACEP recently initiated a petition drive through change.org, asking Wikipedia to show fairness discussing newer holistic therapies. Over 11,300 supporters have signed, and, much to our surprise (and I say "our" because I am an active member of ACEP), the founder of Wikipedia – Jimmy Wales – responded personally to the petition. Here's what he wrote on the change.org site:
No, you have to be kidding me. Every single person who signed this petition needs to go back to check their premises and think harder about what it means to be honest, factual, truthful.

Wikipedia's policies around this kind of thing are exactly spot-on and correct. If you can get your work published in respectable scientific journals - that is to say, if you can produce evidence through replicable scientific experiments, then Wikipedia will cover it appropriately. What we won't do is pretend that the work of lunatic charlatans is the equivalent of "true scientific discourse". It isn't.
(Editor's note from Rachel Zimmerman: I emailed Jimmy Wales to confirm this response actually came from him and he replied: "Yes and I fully stand by my remarks." In a subsequent email, responding to the question of whether Wikipedia is biased against certain alternative therapies, he wrote: "My basic response is that there is no factual basis to the claim that we are biased, other than a strong bias towards peer reviewed academic research published on reputable scientific journals.")
But in fact Wikipedia has repeatedly refused to acknowledge the very sort of work Mr. Wales is calling for – "replicable experiments" deemed worthy of publication by "respectable scientific journals." The journal editors and the American Psychological Association have already rendered their judgment on the scientific validity of these Energy Psychology studies by giving their approval to publish many such studies. It is not Mr. Wales' or Wikipedia's job to determine what constitutes good science – that's a job for professional experts in the field.
Here's ACEP's President Debby Vajda full response to Wales.
In my view, these developments are outgrowths of a struggle between old and new paradigms that offer competing explanations of the nature of health, illness and consciousness. It's a struggle that should be addressed with fair and open scientific integrity and reportage, but unfortunately, one of the main information gatekeepers in our digital age is not playing fair and it's time to make a change. A lot is at stake.
Eric Leskowitz is a staff psychiatrist at Spaulding Rehabilitation Hospital's Medford, Mass. Clinic, and is an instructor in the Department of Psychiatry at Harvard Medical School.