Don't Change That Channel: 2014-'15 Season An African-American Milestone
Every so often, my father would bolt from the bedroom to the living room and, regardless of what rest of the family was watching, flip the channel so we could see a black person on television. It didn't matter if it was comedian Moms Mabley on "The Merv Griffin Show," Gladys Knight and the Pips on "Hollywood Palace," or Harry Belafonte on "The Dick Cavett Show." If there was a black performer on TV, it was my father's unspoken mission to make sure that his daughters got to see as many of them as possible.
Back in the day, there were so few African-Americans on TV, every showing was treated as An Event. It was such a big deal, Jet, a magazine with a predominantly black audience, would list on its back page every on-air appearance by a prominent African-American so its readers could properly plan their weekly viewing schedule.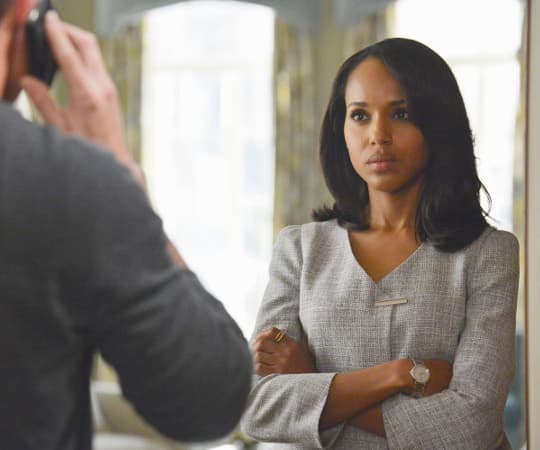 These days watching African-Americans in primetime is no longer a special occasion. Still, the 2014-15 season is quietly shaping up to be something of a milestone—not only because of the quantity of shows starring black actors and actresses, but also for the diversity of those leading roles. From Kerry Washington starring in the boiling political intrigue of ABC's "Scandal" to Jessie Usher as a young NBA phenom trying to negotiate the dizzying world of instant wealth and fame on Starz's "Survivor's Remorse," never before have blacks on television found success in such a variety of genres. January brings another new entry: "Empire," a family drama on Fox set within the hip-hop music industry, starring Terrence Howard and Taraji P. Henson, and co-created by Lee Daniels, the Oscar-nominated director of "Precious" and "The Butler."
It's all quite a leap from comments the late filmmaker Marlon Riggs made to PBS about his 1992 documentary "Color Adjustment," which explored primetime TV representations of African-Americans. Riggs lamented what he perceived as television shows that "deny the full complexity of our humanity and our experiences as black people in America so that only certain kinds of characters are allowed to perform on television, only certain kinds of stories get told."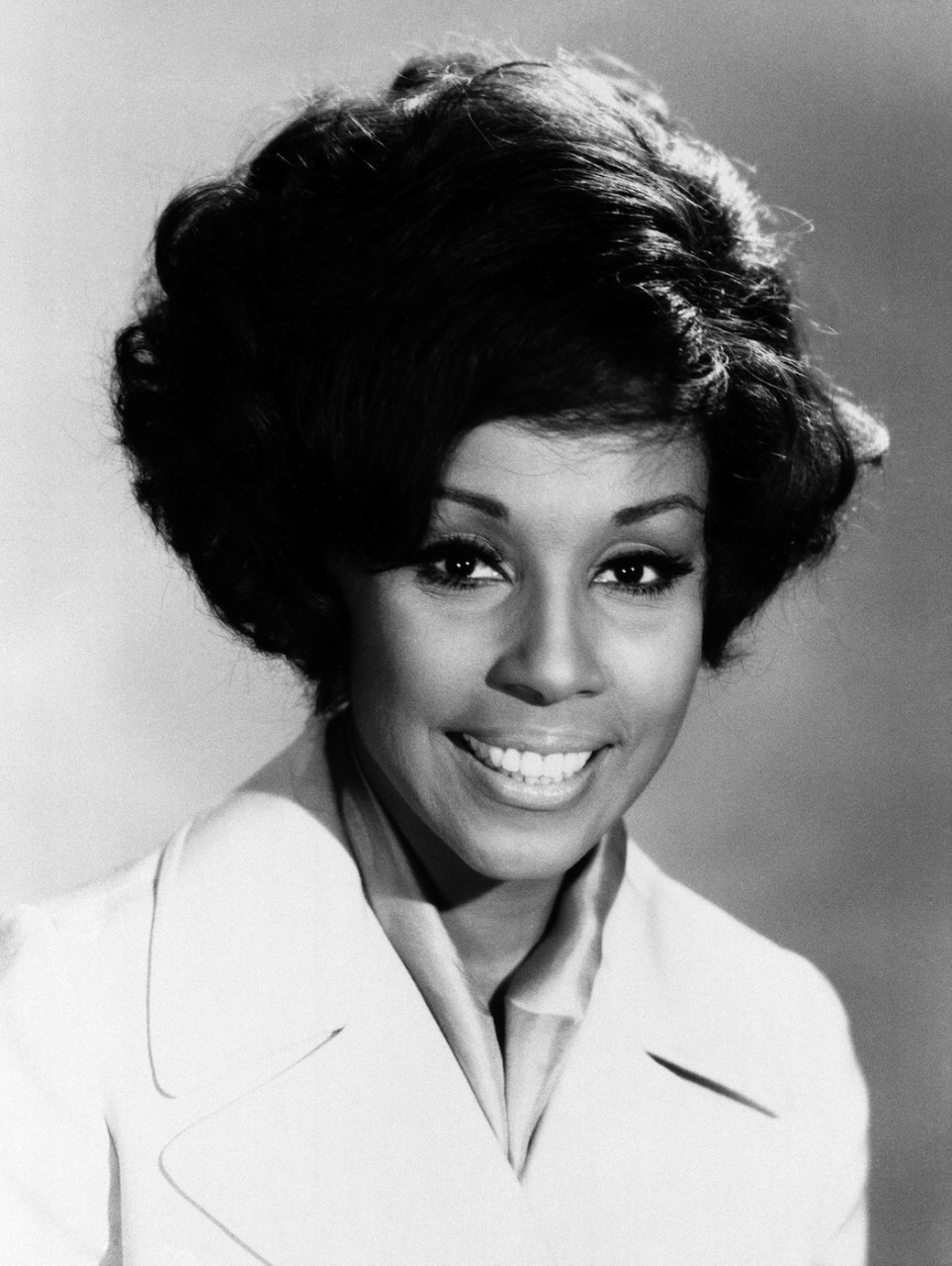 That was certainly the case in 1968 when viewers were invited into the world of Julia Baker, the genial nurse, war widow, single mother to a precocious son and title character of the landmark NBC sitcom, "Julia," starring Diahann Carroll. For all its historical importance – it was the first to star a black actress in a non-stereotypical role – it also presented its main black characters in a mostly deracinated world. It was also devoid of the racial upheavals convulsing America, though it premiered only five months after the assassination of Dr. Martin Luther King Jr. As for Julia, she was lovely, angelic and as emotionally complex as a fern.
His current and ongoing problems notwithstanding, Bill Cosby, who co-starred in the 1960s espionage drama "I Spy," and later "The Cosby Show," was also a major transitional figure in the portrayal of blacks on television.
What has changed is that shows with black lead characters are now largely created and shaped by African-American creative forces like Shonda Rhimes, creator of "Scandal" and creator and executive producer of "How to Get Away with Murder," and Kenya Barris, creator of the ABC comedy "Black-ish." Now we have "Scandal's" Olivia Pope, the savvy Washington D.C. crisis manager with myriad secrets, generally terrible taste in men, a generous love of wine and a way with a tire iron. Now in its fourth season, the drama has attracted a wide audience drawn to its endless, wacky plot twists, devious characters and especially Washington, its lead actress, as the intriguing center of everything.
Even more fascinating is Annalise Keating, the cunning law professor on ABC's "How to Get Away with Murder," one of the year's highest-rated new shows. Viola Davis plays Annalise with equal parts vulnerability and menace, and it's fascinating that the nascent drama's most memorable line—the discovery of her husband's indiscreet photo on the phone of a dead woman—was overshadowed by a scene in the same episode. At the end of a long day, Annalise takes off her eyelashes, make-up and stylish wig, revealing her short, natural hair. Given the wrought politics of black women's hair, it was astonishing to see an African-American character literally shed the more-mainstream persona she presents to the world.
That same dynamic is at the heart of "Black-ish," which is both a critical and commercial hit. Starring Anthony Anderson and Tracee Ellis Ross, the sitcom has distinguished itself by allowing its characters, a black family living in a mostly white, upper-middle class neighborhood, to embody the struggle between social assimilation and staying true to one's cultural authenticity. This came into sharp relief with an episode where the parents debated whether to spank their son. The show, which aired weeks after NFL player Adrian Peterson was suspended for physically disciplining his young son with a switch, was praised for its humorous, nuanced handling of a controversial issue that has divided generations concerning corporeal punishment.
That so many shows with African-American lead actors now exist is certainly noteworthy. More important is the fact that diverse audiences are watching them. And Hollywood, of course, only understands one color – green, as in advertising dollars. The continued success of these programs all but guarantees more opportunities for black performers, directors, writers and producers.
We are finally well beyond the days when it was challenge to see any black people in primetime. Now, our welcome challenge is to find the time to see them all.
Renee Graham is pop culture correspondent for WBUR's Here and Now and The ARTery, and was a longtime arts writer and pop culture columnist for the Boston Globe. Follow her on Twitter at @reneeygraham.