Mass. Regulators Approve Pilot To Limit Casino Betting
This article is more than 5 years old.
Casino regulators have approved a first-in-the-nation program that allows Massachusetts gamblers to voluntarily set limits for how much money they are willing to spend in a set period of time.
The program, approved unanimously by the Massachusetts Gaming Commission, will be piloted at the Plainridge Park Casino, a slot parlor expected to open in Plainville next June.
There are, however, details that remain unaddressed — including whether casino operators will offer incentives for customers who repeatedly stay below their limits.
That has been a major cause for concern from casino interests, who worry that gamblers will set unreasonably high limits that they do not intend to reach.
Commissioner Gayle Cameron acknowledged that while some may try to game the system, most will not.
"I would not spend any more or put a false limit into something just to get a coupon," Cameron said. "I don't think most people would do that."
All sides agreed that any incentives should be non-gaming related, instead focused on food or other amenities off of the casino floor.
Another point of discussion was what to do with gamblers who reach their self-imposed limits.
At that point, a message would flash on the slot machine notifying the customer they had spent up to their limit, but gamblers would not be prevented from playing further.
Commission Chairman Steve Crosby said ultimately customers will have to police themselves.
"We want to give them the tools to make informed decisions in a rational state of mind, and after that it's pretty much up to them," Crosby said.
The commission will use data from the pilot at Plainridge to determine whether the program should be made permanent, and whether to make any changes for full casinos expected to open in late 2017.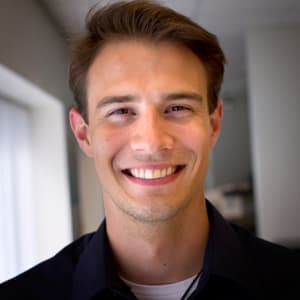 Jack Lepiarz Reporter and Anchor
Jack Lepiarz is a reporter and anchor at WBUR.