Mark Wahlberg Seeks Pardon From Governor
This article is more than 8 years old.
Former Funky Bunch front man and Hollywood superstar Mark Wahlberg has requested a formal pardon from the state Parole Board, hoping to wipe from his record a 1988 conviction for assault and battery.
Wahlberg, who has starred in such Massachusetts-based movies as "The Fighter" and "The Departed," grew up in Dorchester where he had a checkered history with law enforcement as a youth. Now, 26 years later Wahlberg is seeking a formal pardon for the crime that landed him in the Plymouth jail for 45 days.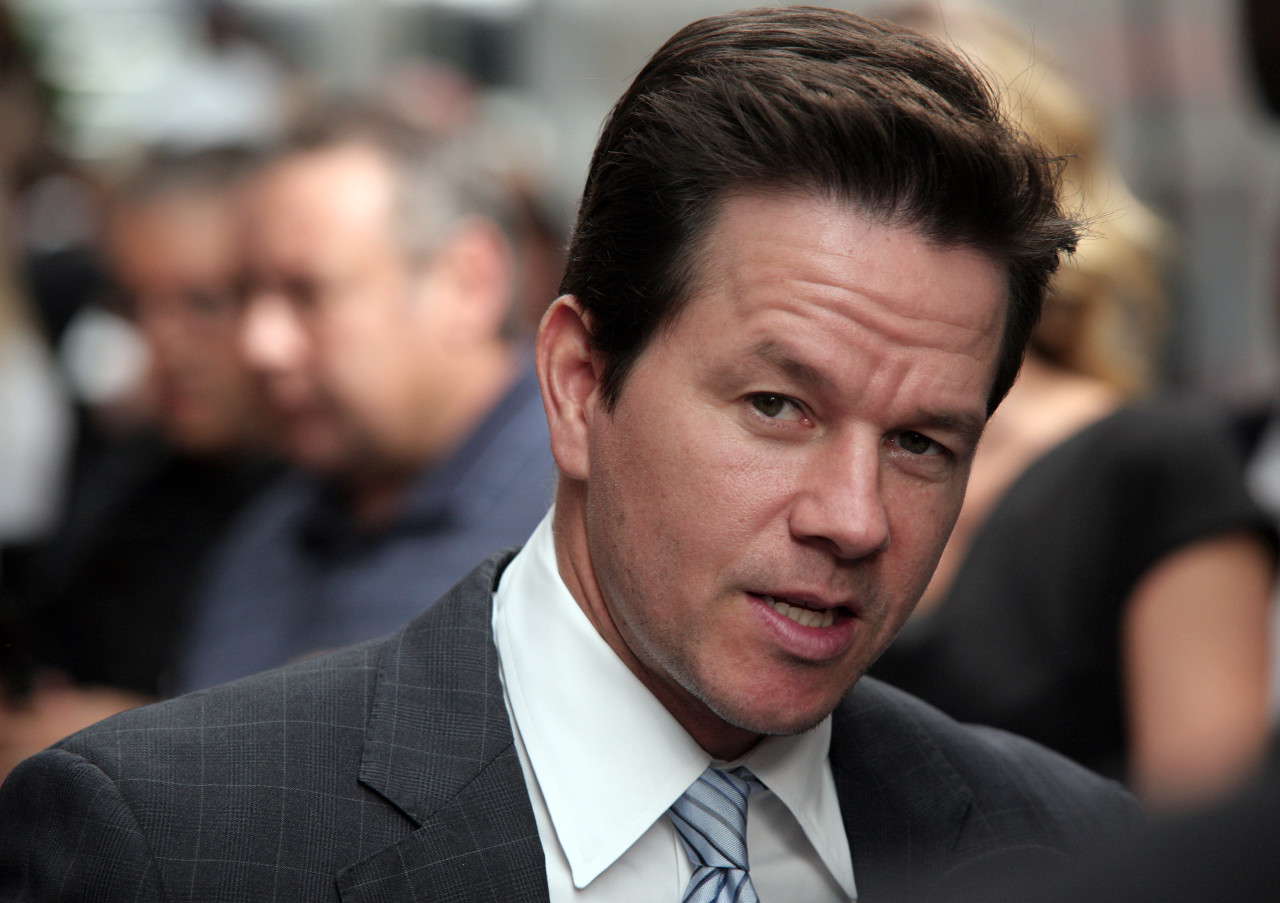 The actor submitted a pardon petition to the Parole Board on Nov. 26 asking that his assault and battery and drug possession conviction be erased from his record. Wahlberg was convicted as an adult when he was 16 years old for clubbing a man over the head with a wooden stick outside a Dorchester Avenue convenience store and attempting to steal the man's beer.
While trying to evade police, he punched a second man in the face, and when he was apprehended police found a bag of marijuana in his pocket. Wahlberg wrote in his petition that he had been under the influence of alcohol and drugs when he committed the crimes, and is "deeply sorry" for his actions.
Wahlberg said he is seeking a pardon to not only give hope to other troubled youth, but also because his record could prevent him under California state law and in other jurisdictions from receiving a concessionaire's license, which could be helpful to him as a restaurant owner. Wahlberg is an owner of Alma Nove restaurant in Hingham and the burger chain Wahlburgers, which started in Hingham and is expanding.
In his petition, Wahlberg also talked extensively about his philanthropic work, including the Mark Wahlberg Youth Foundation, the Dorchester Boys and Girls Club, and the Taco Bell Foundation for Teens.
He writes that he has become close as an adult with members of the Boston and Los Angeles police departments, but that his criminal record prohibits him from receiving a law enforcement position, such as a parole or probation officer, or becoming more active in helping at-risk youth.
"The more complex answer is that receiving a pardon would be a formal recognition that I am not the same person that I was on the night of April 8, 1988. It would be formal recognition that someone like me can receive official public redemption if he devotes himself to personal improvement and a life of good works," Wahlberg wrote.
He continued, "My hope is that if I receive a pardon, troubled youth will see this as an inspiration and motivation that they too can turn their lives around and be formally accepted back into society."
Wahlberg said he had been arrested one other time for boating under the influence on Lake Havasu in California, but the case was dismissed.
In order for Wahlberg to receive a pardon from the governor, the Parole Board must first conduct an investigation of the petition to determine whether it warrants a public hearing.
If after a hearing the Parole Board decides to recommend a pardon to the governor, either Gov. Deval Patrick, or more likely Governor-elect Charlie Baker, would make a decision whether to proceed and the Governor's Council would have to approve the pardon.