Pilot Program Would Give Some Students Discounted MBTA Passes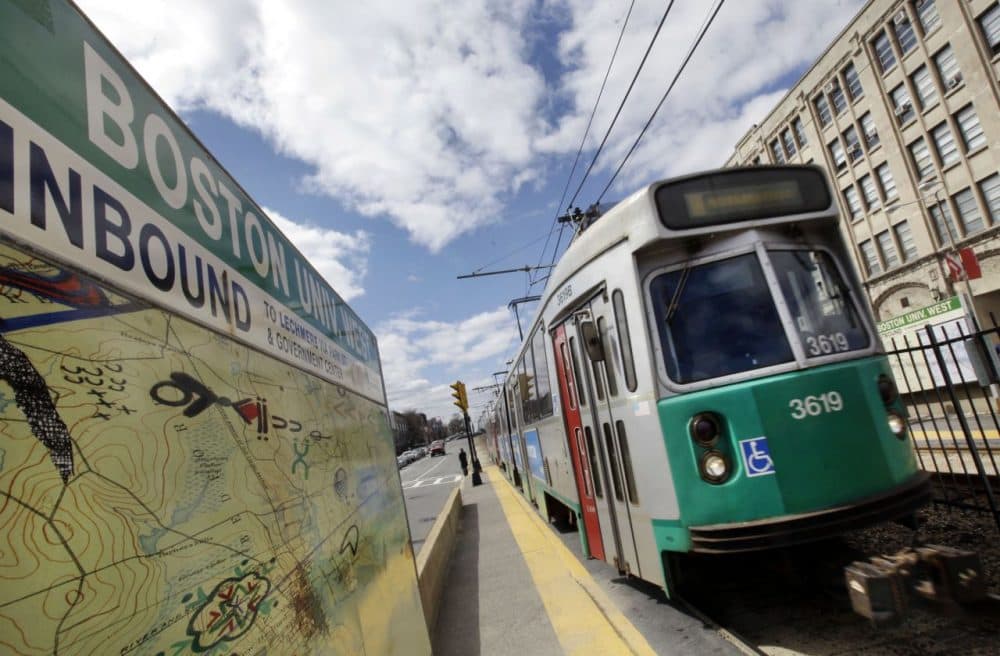 This article is more than 5 years old.
The MBTA is moving forward with a pilot program to offer discounted monthly and weekly passes to students and teens.
The program, which will run as a 12-month pilot, will offer monthly passes to teens from Boston and Chelsea for $26 a month — one third the standard rate. They will also be able to purchase weekly passes for $7, instead of the normal $19.
The program would also apply to people aged 19-21 in the same area who are low-income, or are in education or job-training programs.
A second part of the program would require participating universities to purchase passes at a discount rate for their entire student body.
"This is a program that's been utilized effectively in many other cities across the country, and what they've found is that this can be a program that actually brings in revenue," said Clinton Bench, the deputy planning director for MassDOT.
According to a report produced by the department, the T could generate up to $59 million in revenue from the university pass program alone, if 47 targeted institutions take part. Balanced against costs of a full program, the agency could bring in as much as $36 million in profit from the program, including the cost of offering youth passes.
For this year, however, the T is only targeting three institutions: Harvard, Tufts and Northeastern, though Bench says they have not officially contacted schools to gauge their interest.
"We wanted to give our board of directors an opportunity to sound off on the proposal first," Bench said.
The pilot program would begin in July 2015 and run for 12 months. Bench said the T would use that time to determine how much use the system gets, and whether it costs money.
"This needs to be a program that doesn't impact fares for our existing customers," he said. "It is our expectation that we should be able to achieve a net positive over the long term."
In recent months, students have held sit-ins at the state transportation building calling for a discounted youth pass program. At one, 21 protesters were arrested outside then-Transportation Secretary Richard Davey's office.
Correction: An earlier version of this story incorrectly reported that the board of directors would vote on the pilot program. The pilot is set to go forward unless the board objects. We regret the error.
This article was originally published on December 11, 2014.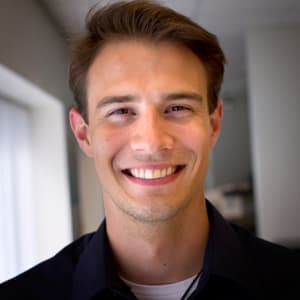 Jack Lepiarz Reporter and Anchor
Jack Lepiarz is a reporter and anchor at WBUR.