New Spending Bill Adds Abortion Coverage For Peace Corps Rape Victims
File this under: "About #$@%&*! Time.
Tucked away in the recently passed $1.1 trillion federal spending bill is a provision that, according to women's health and abortion rights advocates, is long overdue, ending a 35-year-old ban. The new measure offers abortion coverage to Peace Corps volunteers victimized by rape, incest or facing a life-threatening pregnancy; similar coverage is already provided to federal employees.
Bryan Dwyer, director of Peace Corps and Training in Kigali, Rwanda, and a Peace Corps volunteer in El Salvador from 2000-2002, expressed his strong approval for the new measure:
As both an RPCV [Returned Peace Corps Volunteer] and staff member, I am very pleased that PC [Peace Corps] Volunteers will now be afforded this protection, even as I earnestly hope that no one ever needs to avail herself of it.
Another former Peace Corps employee I talked to was a bit more blunt:
In a long overdue concession to reality, conservative members of Congress no longer forced their abusive "no choice no matter what" policy on women in the Peace Corps. For far too many years, they had prevailed in insisting that women who choose to serve our country who had been raped and impregnated should be repaid with no health care coverage to end those pregnancies. I am glad this truly appalling policy is finally at an end.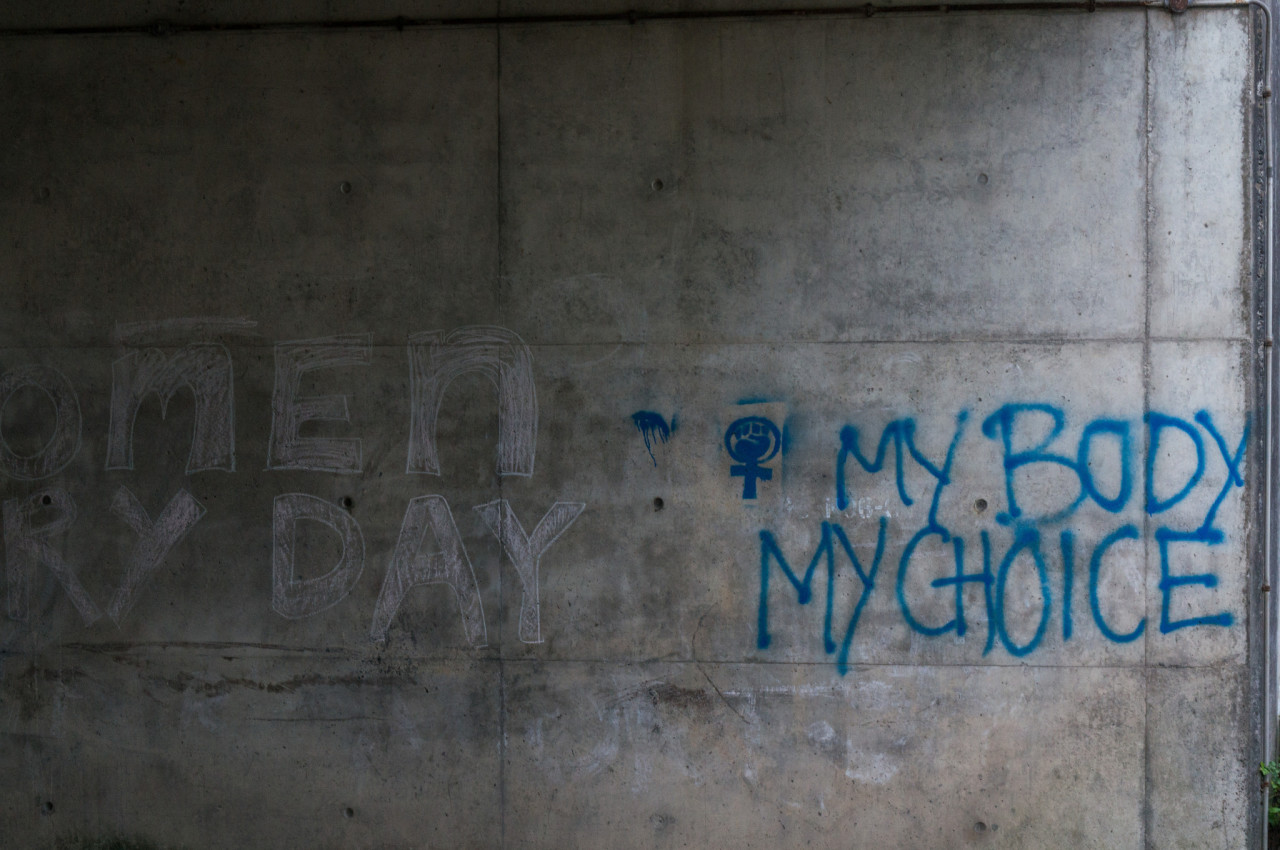 Here are more details and background in a Glamour magazine report:
Over the weekend, the Senate passed a $1.1 trillion spending bill that includes a provision to provide abortion coverage for Peace Corps volunteers in cases of rape, incest, or life endangerment.

It's an important win for reproductive rights advocates in a year plagued by restrictions on abortion and other women's health measures. President Obama is expected to sign the bill into law, granting Peace Corps volunteers and trainees the same type of abortion coverage offered to federal employees....

Currently, just over 60 percent of Peace Corps volunteers are female, and many of them work in areas with little to no access to safe, reliable health care.

As Glamour reported last spring, data from 2000 to 2009 show that, on average, 22 Peace Corps women each year reported being the victims of rape or attempted rape. During that same time, more than 1,000 Peace Corps volunteers reported sexual assaults, according to a 2011 story in The New York Times. With volunteers making a stipend of just $300 to $500 a month and an abortion in a doctor's office costing roughly $500, having access to abortion coverage is crucial in protecting female Peace Corps members.

Since 1979, Peace Corps volunteers have been denied access to abortion coverage through the organization's insurance due to congressional restrictions—even in cases of rape or a life-threatening pregnancy. The passing of this new bill presents a much welcomed shift in line with relatively recent protections for female military members. In 2013, Congress passed a military budget bill providing abortion coverage for women in the military who became pregnant as a result of rape or incest.
Here's a part of a statement from Cecile Richards, president, Planned Parenthood Action Fund:
"We applaud Congress for extending equitable abortion coverage to female Peace Corps volunteers.  These volunteers put their safety on the line through their invaluable service and deserve the same protections we provide to other women throughout the federal government.