Sarah Koenig's 'Serial': Permission To Play Detective
It was a Saturday morning in October when I first heard Sarah Koenig's voice mix in with the weekend public radio content. Her tone was soothing and friendly, a little quirky, mixed with sound bites from court proceedings and interviews with an inmate at the Maryland correctional facility—punctuated with swear words.
She started off with an interesting exercise in memory, but nothing else quite stood out to me in that first "Serial" podcast, branching off of WBEZ's production of "This American Life." So what brought me from coincidentally listening to her first episode to anxiously hoping Thursday would come sooner so I could hear the season finale?
While Koenig is smart and endearing, expertly crafting the show with clear narrative themes and providing quality, in-depth journalism, she's not entirely to credit for the success of the show. No, it's more self-centered than that.
It's about me getting to be the detective—when and how I want.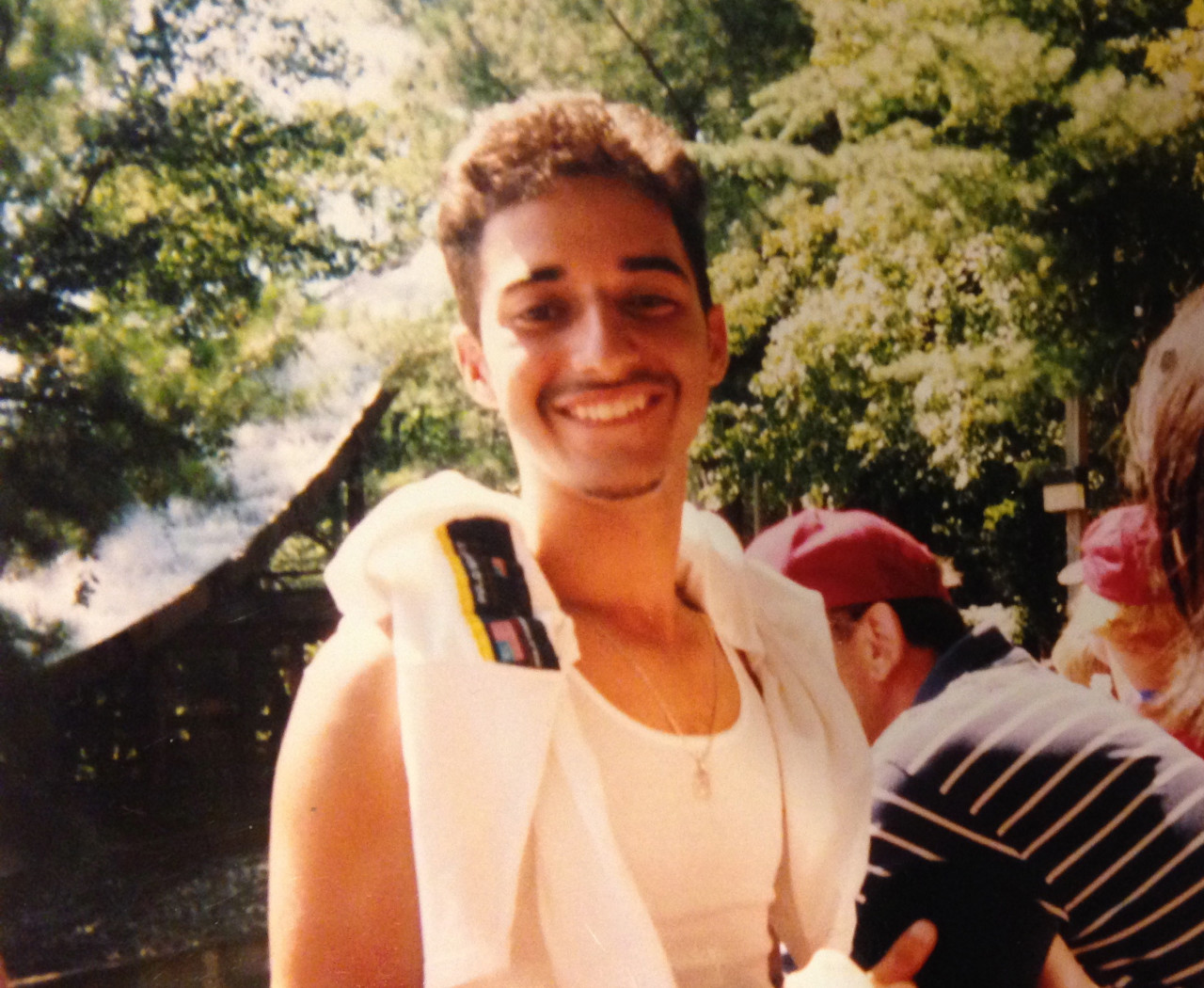 "Serial" is a podcast that follows one real-life story over the course of the season. Koenig describes the steps she takes to revisit the case of Hae Min Lee, a 17-year-old girl who was murdered in Baltimore County 15 years ago. Her ex-boyfriend, Adnan Syed, was charged with first-degree murder. In the end, the case hung on the word of an acquaintance of Adnan's named Jay, who claimed he assisted Adnan in getting rid of Hae's body.
Koenig got me hooked when she says, in Episode 4, "If you want to figure out this case with me, now is the time to start paying close attention." "Serial" stayed number one on iTunes' podcast list since before its air date on Oct. 3 because it gives listeners the chance to become detectives, to become journalists, themselves—and makes it easy.
While audio stories are nothing new, especially when tipping a hat to the old days of radio, "Serial" takes the extra step to pay attention to the digital needs of today—mapping out timelines and providing visuals on its website, which also streams the show for free and lets you listen to the episodes in order. It's more like Netflix than public radio—in your ears when and how you want it, with the ability to rewind and listen again when you need to.
Podcasts may be picking up steam (at least Apple seems to think so—enough to automatically include an app just for podcasts in its latest iOS update) primarily because the audio format allows for ease of listening and the online platform blends digital content—ranging from maps and documents to social media—seamlessly. It's the digital integration that television dramas and novels have yet to figure out (not to mention, it's still pretty hard to read a book while going for a run or to watch television shows while commuting to work).
It's a story that keeps up with today's media and brings back the quality story telling of 1940s radio mystery shows. It has an amusing piano score to learn, characters to discuss and cultural references to tweet about, ranging from the Best Buy parking lot (where the murder allegedly happened) to inside jokes about the Mailchimp ad that plays at the beginning of every episode. It's become a cultural phenomenon so much so that Slate has been following up with its own podcast analyzing Koenig's.
Not only does the audience hear an interesting story with bits and pieces of insight into the human condition, they get to hold onto that gold star badge that reads "detective" and debate with their friends or Internet collaborators on reddit. While they aren't actually doing the detective work, it sure feels like they are—Koenig even mentions instances of people visiting the Best Buy investigated in the show.
Her tone is naïve and eager—always reminding us that she's not even a crime reporter (at the moment) and is learning along with us. She tells the story from the perspective an anybody. She never claims to have expert ability beyond her dedication to solving this, which empowers the audience to discuss with their friends, because, hey, they might just maybe solve this case. This piece of professional journalism, tailored to an audience seeking entertainment rather than news, might be just what the reddit vigilantes ordered.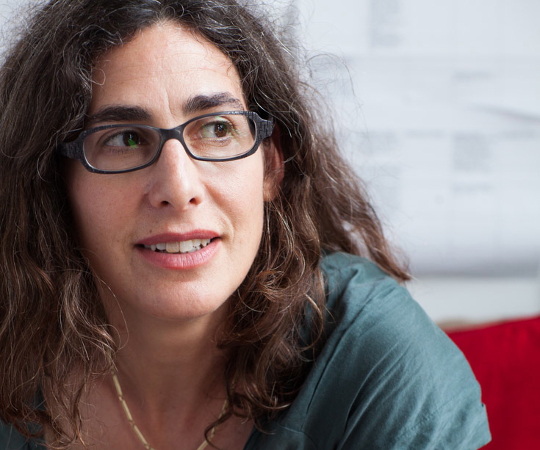 Somewhere along the line, I—and I'm assuming most listeners—forgot that this isn't a carefully orchestrated episode of NCIS. Yes, it's very carefully planned, but no, it's a real case, affecting real people, and there's no promise that an answer or a conclusion of any type will be found.
Playing the journalist, Koenig's not afraid to question the criminal justice system as well as her assumptions about it as "Serial" continues. She focuses a lot on how the case played out rather than looking for another potential suspect—something that Adnan calls her out on.
She explores the scenario that if one event during the trial (when Adnan's attorney allegedly lies to the judge) did not happen, the entire case—Adnan's entire life—would have probably been different. Without saying so explicitly, she questions the legitimacy of the justice system we have where there are people who are locked up for life who still maintain their innocence. But then she also questions the mental stability of Adnan.
She follows why Adnan's attorney didn't bring up the potential alibi witness, she looks into why Adnan didn't testify, and more importantly, she explains why our perceptions of what these things mean are wrong.
Koenig's journalism more than borders on entertainment. Playing the storyteller, she strings together a theme around memory—focusing on characters' abilities to remember something during the 21-minute window when the murder occurred on Jan. 13, 1999. Her character development lives in her burgeoning relationships with her sources that we listen to in (somewhat) real-time—at some point, I started paying more attention to Koenig and Adnan's relationship than to Adnan and his ex-girlfriend's.
They push each other. Adnan questions Koenig's technique and Koenig plays devil's advocate in asking as many personal, gut-wrenching questions of Adnan as possible. They have a chemistry that keeps the show moving—the type of relationship that Koenig is going to have to develop with a source again if Season Two is going to take off the way Season One did.
All of the homegrown detectives out there, me included, are hoping to vicariously find a definitive answer in this case, through Koenig's reporting, on Thursday. But it's more than likely that Koenig is going to succeed only in the sense that she brought up interesting, and troubling, aspects of the justice system and of our own tendency to assume—and mobilized the storytelling platform of tomorrow in the process.
While I can't say for certain if Adnan did or didn't do it, I could say that Mailchimp's shrewd advertising team certainly deserves a holiday bonus.