Mass. Adds 13,500 Jobs In November; Unemployment Rate Down To 5.8 Percent
Massachusetts added 13,500 jobs last month, and the state unemployment rate fell to 5.8 percent, according to preliminary federal estimates released Thursday.
The strong Massachusetts jobs growth occurred in a month in which the U.S. added an estimated 321,000 jobs, far exceeding analysts' expectations.
The state's job gains in November were broad based, led by the education and health services sector, which added 3,900 positions. Only the construction and information sectors lost jobs, at a few hundred apiece.
Thursday's labor report also revised up the number of jobs gained in October, from an initially estimated 1,200, to 1,600.
The state's jobless rate — calculated using a different survey — fell 0.2 percentage points last month, from 6 percent to 5.8 percent. It's now the same as the national rate.
The Massachusetts labor force also increased in November, by 17,600.
The jobs figures and the unemployment rate are based on separate surveys — one of employers, the other of households — and both are subject to revision.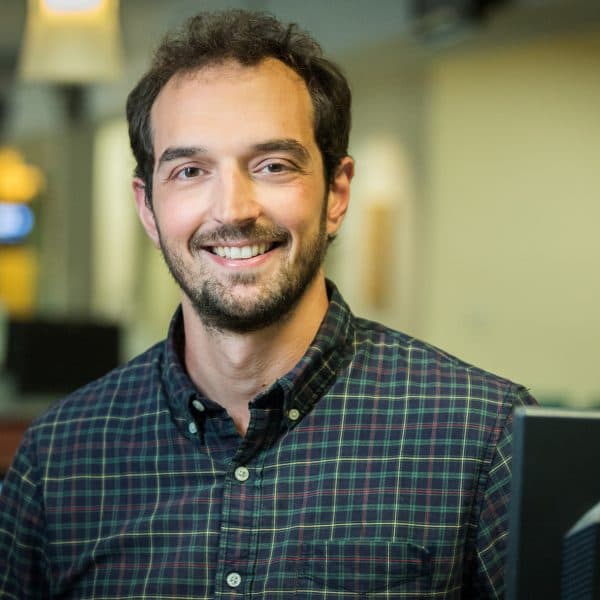 Benjamin Swasey Digital Manager
Ben is WBUR's digital manager. He occasionally reports on economic and transportation policy, climate and social issues, and politics.