Winter Theater Preview: Reinvented Classics And Other Cold Comforts Come To Boston Stages
This article is more than 8 years old.
All may be drab and leafless outside, but in Boston theaters things are green, green, green! Recycling is a good thing, right?
And in the next few months, showbiz icons from Sophocles and Shaw to Wagner and O'Neill (not to mention the German author Heinrich Hoffmann and the Jewish scribe Israel Zangwill) will be rethought and repurposed on area stages, with results rumored to be quite original. What a promising paradox.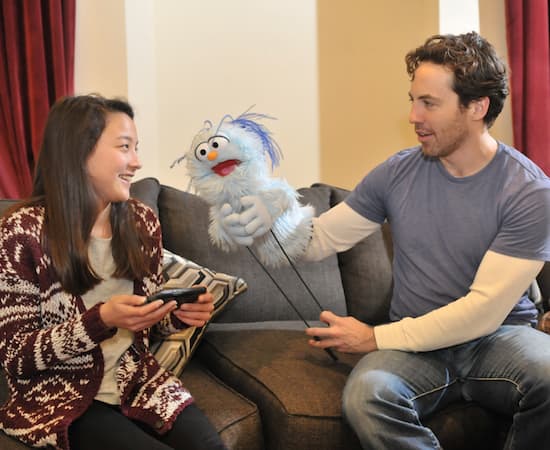 "A Future Perfect," SpeakEasy Stage Company, January 9-February 7. OK, this one doesn't come to town riding on a giant's shoulders; it's a world premiere. Elliot Norton Award winner M. Bevin O'Gara is at the helm of former Huntington Playwriting Fellow Ken Urban's "dark comedy," in which young marrieds come to a crisis when their friends announce they are having a baby (would that be the title character?), and the childless pair wonder what happened to their indie-rock lives and aging teen spirit. The promising cast includes Marianna Bassham and Nael Nacer.

"Measure for Measure," Actors' Shakespeare Project, January 7-February 1. No need to reinvent the Bard, but Actors' Shakespeare Project does move his sin city of Vienna to the elegant playing space at the Multicultural Arts Center in Cambridge, where Deputy Duke Angelo lets lust get the better of his Puritanism when he's left home alone. Megan Sandberg-Zakian is at the helm of this "problem play" with all the earmarks of tragedy except an unhappy ending. Maurice Emmanuel Parent plays the boiling bureaucrat in a cast that also includes ASP members Johnnie McQuarley, Sarah Newhouse and Michael Forden Walker.

"Bedlam's Saint Joan," Underground Railway Theater, January 15-February 8. Underground Railway Theater plays host to this acclaimed production from the New York-based troupe Bedlam at the Central Square Theater. According to The New York Times' Ben Brantley, who put the company on his 2014 Top Ten list, Bedlam "uses minimalist means (and small casts) to create really big canvases, teeming with life and narrative thrust." In artistic director Eric Tucker's immersive staging of George Bernard Shaw's "Saint Joan," four actors play 24 parts and the audience gets to move around with the Maid of Orleans and her army.
"The Second Girl," Huntington Theatre Company, January 16-February 15. The Huntington Theatre Company follows Christopher Durang's Tony-winning mash-up of Chekhov, "Vanya and Sonia and Masha and Spike" (which continues through February 1), with this world premiere by former Huntington Playwriting Fellow Ronan Noone at the Calderwood Pavilion. An "immigrant American story" (Noone's specialty), the play investigates what's cooking in Eugene O'Neill's kitchen circa 1912. As the doomed Tyrones of "Long Day's Journey into Night" fight their demons and each other in the parlor of Monte Cristo Cottage, the serving girl Cathleen (who makes a brief appearance in O'Neill's play), the cook and the chauffeur "search for love, success, and a sense of belonging in their new world" below stairs. Stage and screen actor (and Noone vet) Campbell Scott is at the helm.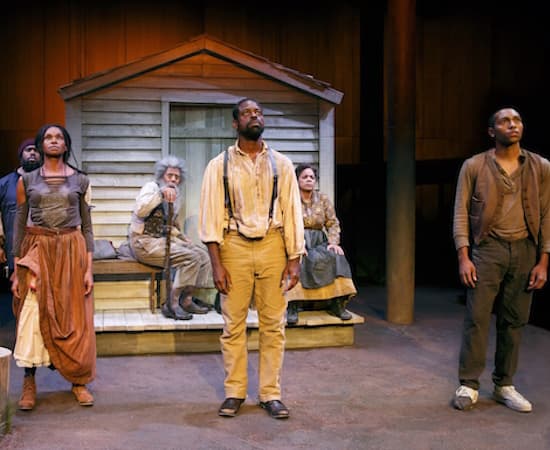 "Father Comes Home from the Wars (Parts 1, 2 & 3)," American Repertory Theater, January 23-March 1. The first third of a projected cycle by Pulitzer Prize winner Suzan-Lori Parks, this promises to be the event of the season. A co-production of American Repertory Theater and New York's Public Theater, the epic piece rooted in Homer's "Odyssey" has already appeared at the Public, where New York Times critic Charles Isherwood pronounced it "the most audacious and exciting stage production of the year." Here, Parks, author of "The America Play" and "Top Dog/Underdog," tracks the journey of a slave who fights alongside his master, a Confederate officer, in the Civil War. Jo Bonney, winner of an Obie Award for Sustained Excellence, directs. At the Loeb Drama Center.
"Breath & Imagination," ArtsEmerson, January 27-February 8. Elijah Rock won a 2014 NAACP Award for his performance as African-American classical singer Roland Hayes in Obie Award winner Daniel ("Emergency") Beaty's 2013 play with music. Hayes, a composer as well as a lyric tenor, was born to Georgia tenant farmers but went on to sing for European royalty and became the first African-American soloist with the BSO. He died in Boston at the age of 90 but is resurrected here by ArtsEmerson on the Emerson/Paramount Center Mainstage.

"The King of Second Avenue," New Repertory Theatre, February 7-March 1. American Repertory Theater founding artistic director (and author of "Shlemiel the First") Robert Brustein adapts Israel Zangwill's 1894 work as a comedy with music set on Manhattan's Second Avenue. There, a crafty Sephardic actor cons a Hollywood producer out of everything from his goods to his self-respect. (And if that's not enough action for you, there is a subplot based on "Romeo and Juliet.") Matthew "Motl" Didner directs the show, which features a Klezmer-influenced score by Hankus Netsky. Remo Airaldi, Ken Cheeseman, Jeremiah Kissel, Will LeBow, Alex Pollock and Kathy St. George are featured in the deliciously motley cast.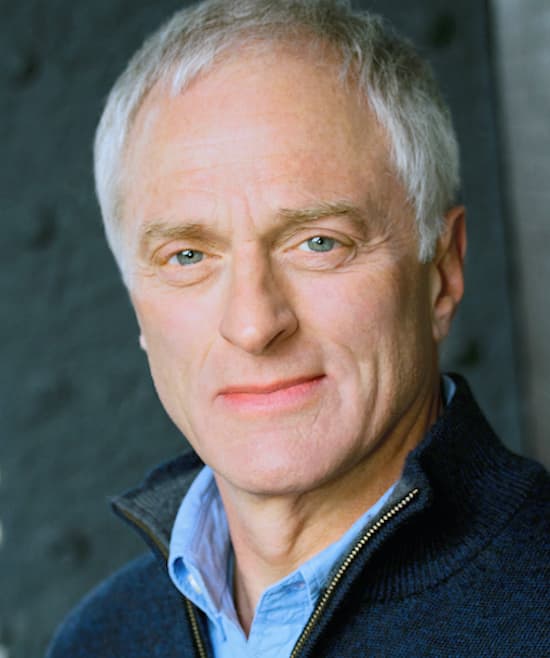 "Uncle Jack," Boston University Theatre Lane-Comley Studio 210, February 12-March 1. Michael Hammond is at the helm of his own new "comedy of Chekhovian proportions," a riff on "Uncle Vanya" in which the bored and festering denizens of that play's failing country estate become relatives enmeshed in old quarrels and the fight to save their small summer theater company in the Berkshires. A collaboration between Boston Playwrights' Theatre and BU-affiliated Boston Center for American Performance, the production features area favorites Nancy E. Carroll and Will Lyman.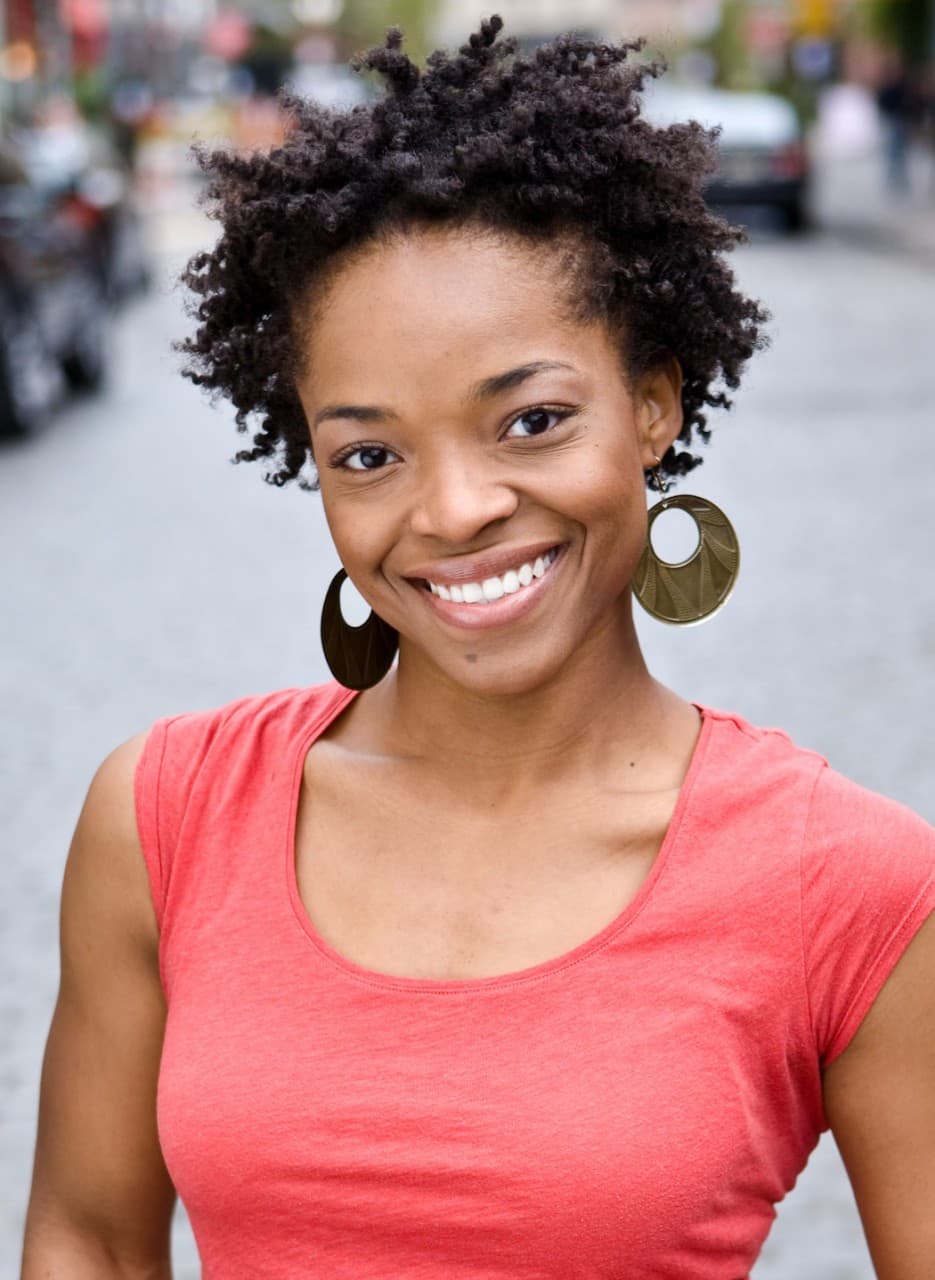 "Intimate Apparel," Lyric Stage Company of Boston, February 13-March 14. Do not Google this: you will get Victoria's Secrets. In truth, Elliot Norton Award winner Summer L. Williams leaves her home at Company One to helm a production of Lynn Nottage's 2004 Steinberg New Play Award and Outer Critics Circle Award winner about an early-20th-century African-American Manhattan seamstress who falls victim to the era's equivalent of match.com when she answers letters from a potential suitor working on the Panama Canal. Lindsey McWhorter, Cheryl Singleton and Nael Nacer are in the cast.
"Tristan & Yseult," ArtsEmerson, March 5-15. Forget Wagner (though he does get a cameo). The Cornwall-based theater troupe Kneehigh washes the adulterous lovers of Celtic fame, drawn to their doom by a love draught, in the music of Nick Cave, Irving Berlin and Bob Marley in an antic production that has evoked comparisons to both Arthurian legend and "The Goon Show." Adapted and directed by Emma Rice, the production, at the Emerson/Cutler Majestic, caused the British newspaper The Guardian to opine: "If this show doesn't make you fall in love with theater, there's no potion on earth that can help you."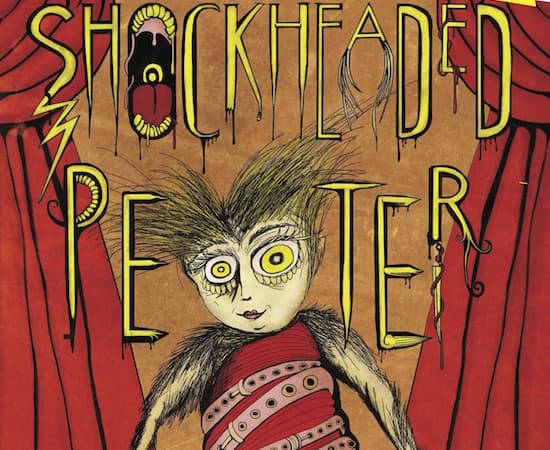 "Shockheaded Peter," Company One, March 6-April 4. Company One teams up with Suffolk University at the Modern Theatre to present the New England premiere of Julian Crouch and Phelim McDermott's macabre frolic based on German author Heinrich Hoffman's "Struwwelpeter," a collection of cautionary tales for misbehaving children. Steven Bogart (Amanda Palmer's onetime Lexington High School drama teacher, who directed her in "Cabaret" for American Repertory Theater) is at the helm, with the aptly selected Walter Sickert & The Army of Broken Toys having their merry, sinister way with original music and lyrics by English Brechtian/punk trio The Tiger Lillies.