Photos: Patriots Will Head To The Super Bowl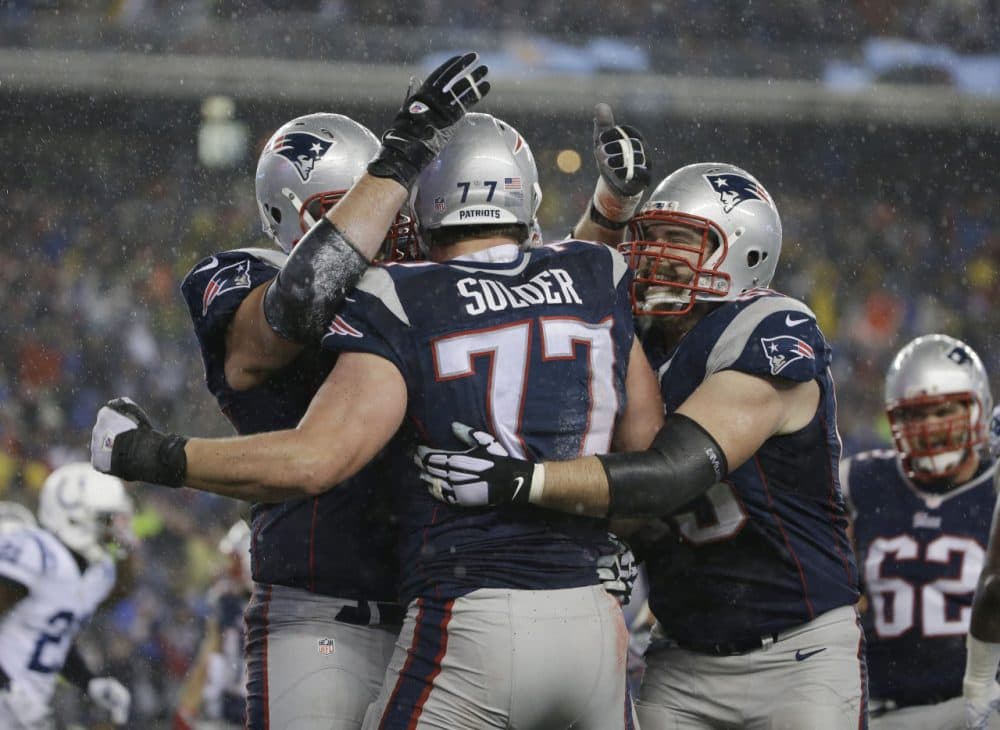 This article is more than 6 years old.
The New England Patriots won their eighth AFC Championship with a 45-7 victory over the Indianapolis Colts Sunday. They will play the Seattle Seahawks in the Super Bowl in Glendale, Arizona, on Feb. 1.