Gardner Museum's Longtime Director Anne Hawley To Step Down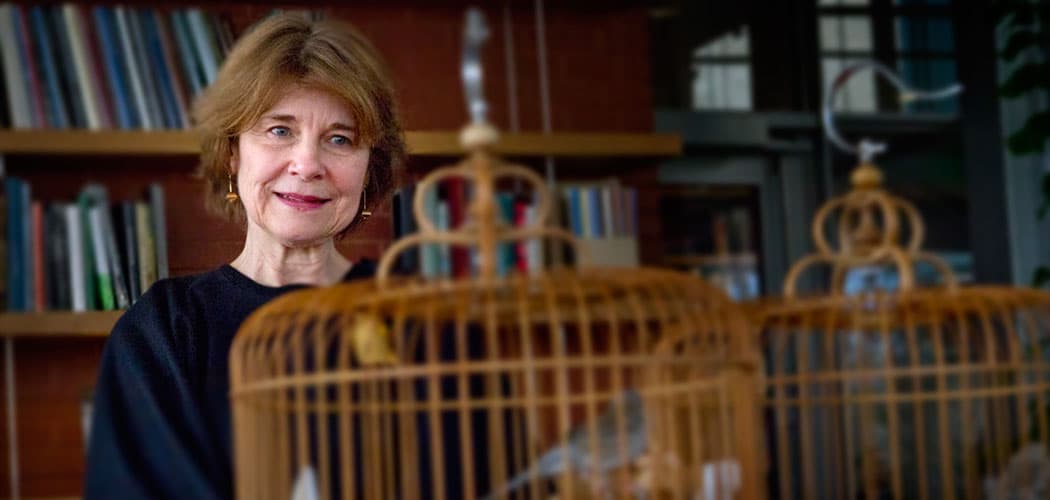 This article is more than 6 years old.
Anne Hawley, who has led Boston's Isabella Stewart Gardner Museum since September 1989, plans to "step down as the museum's director at the end of the year," the museum announced today.
"The Gardner Museum was never intended simply to be a repository for Mrs. Gardner's collection," Hawley said in a press release. "It is meant to be a place bursting with life, stirring the imagination, unleashing creativity. It must be a lively center of art and culture, a place of learning for students, a patron for artists, musicians, and scholars. Today, thanks to the efforts of an incredible staff and dedicated trustees and overseers, the museum fulfills Mrs. Gardner's vision while embracing the present and the future with hope."
Hawley is just the fourth director of the museum, which first opened in 1903. The major event of the beginning of her tenure was the March 1990 robbery of the museum, in which 13 artworks—by Rembrandt, Vermeer, Degas and Manet—were stolen. The crime has been a shadow over the museum ever since.
The major accomplishment of the end of her career was navigating historic preservation restrictions and Mrs. Gardner's legal stipulations to construct the 2012 Renzo Piano-designed addition to the museum, a modern glass and steel design that contrasts with Gardner's original Italian Renaissance-style palazzo in Boston's Back Bay.
"Anne arrived to a place that had become complacent in the years after Mrs. Gardner's death and she began to reimagine the future of the Gardner Museum," Gardner board member Barbara Hostetter, who served as president of the board for 10 years, said in the museum's announcement. "What the Gardner Museum has accomplished in the last 25 years would not have been possible without Anne's leadership and vision."
The museum says it plans "to conduct an international search for a new director."
Greg Cook is a co-founder of WBUR's ARTery. Follow him on Twitter @AestheticResear or be his friend on the Facebook.