Forecast: Bitter Cold Monday, Some Snow Tuesday
This article is more than 6 years old.
Updated February 16, 2015; 1:30 p.m.
Since it's a holiday, a lot of you are off from work and the schools are closed. This makes one of the coldest-feeling mornings in years a bit easier for some. However, if you must be outside today for any extended period of time, especially this morning, be sure to have your hands, face and head covered, as this is serious cold.
This afternoon, highs will reach the mid-teens to near 20 degrees, but with the wind still moving along, it's going to continue to feel somewhat uncomfortable.
Clouds will increase overnight with a chance of some snow by dawn. Tuesday appears to be a snowy day with light to at times moderate snow leaving several inches by dark. The highest amounts will be along the coast and south of the Massachusetts Turnpike.
There is a chance the snow amounts will need to be raised or lowered later today depending on the projected track of the weather system.
The storm will depart Tuesday evening and leave a lot of clouds. There is the chance for more snow Wednesday as some lingering piece of the storm may promote more snow. I have even less confidence in this, than usual, but it's possible.
High pressure brings dry and cold weather for two whole days Thursday and Friday. It's not going to snow then. However, more snow returns in the forecast for Saturday or Sunday as another storm approaches.
If you are wondering, there is no break in the pattern for the rest of the month.
---
Today: Sunny, with a high 15-20. Dangerous wind chill through 10 a.m.
Tonight: Increasing clouds. Lows 1-9.
Tuesday: Snow developing and becoming steady. Highs 19-24.
Wednesday: Lots of clouds, perhaps some evening snow. Highs in the mid-20s.
Thursday: Mostly sunny, with a high near 16-22.
Friday: Sunny, with a high near 14-18.
Check back here and on my Twitter feed @growingwisdom for the latest updates this afternoon.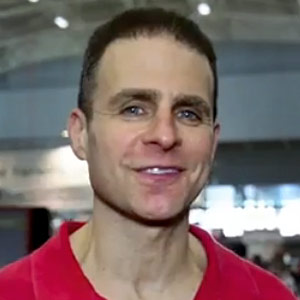 David Epstein Meteorologist
David Epstein is WBUR's meteorologist.