Former Gov. Patrick To Deliver Harvard Commencement Address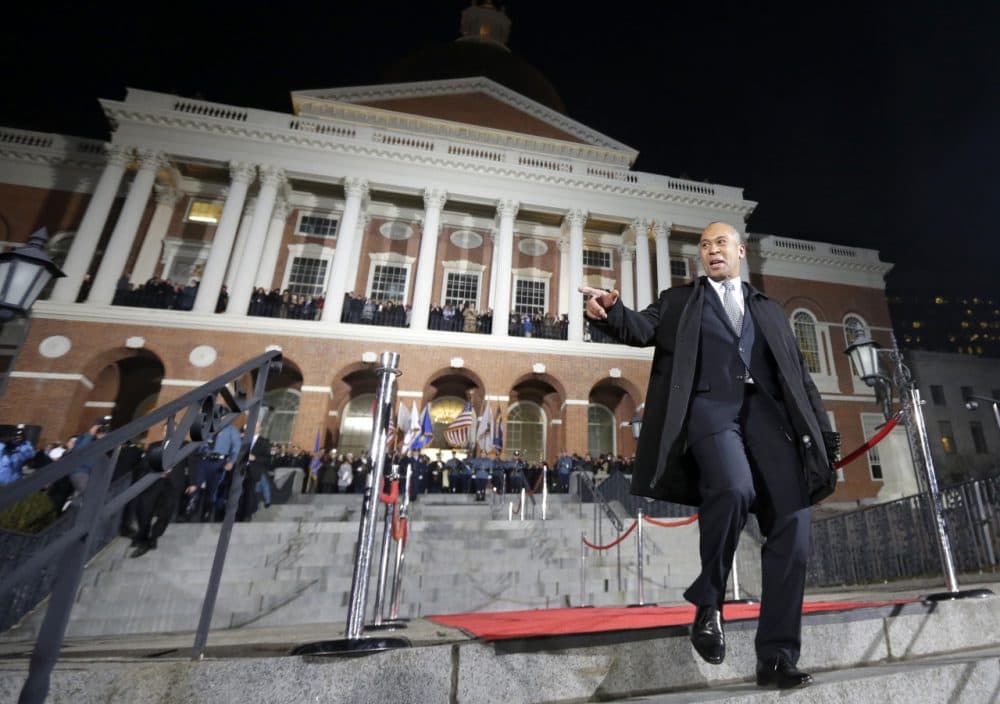 This article is more than 6 years old.
Former Gov. Deval Patrick will deliver the main address at Harvard University's graduation ceremony this May.
Patrick, who left office last month after serving two terms and is now a visiting fellow at MIT, received both his bachelor's and law degree from Harvard.
"Deval Patrick is an extraordinarily distinguished alumnus, a deeply dedicated public servant, and an inspiring embodiment of the American dream," Harvard President Drew Faust said in a statement. "We greatly look forward to welcoming him home to Harvard on Commencement Day."
The commencement will be held on May 28.