Gov. Baker Pushes For Federal Disaster Relief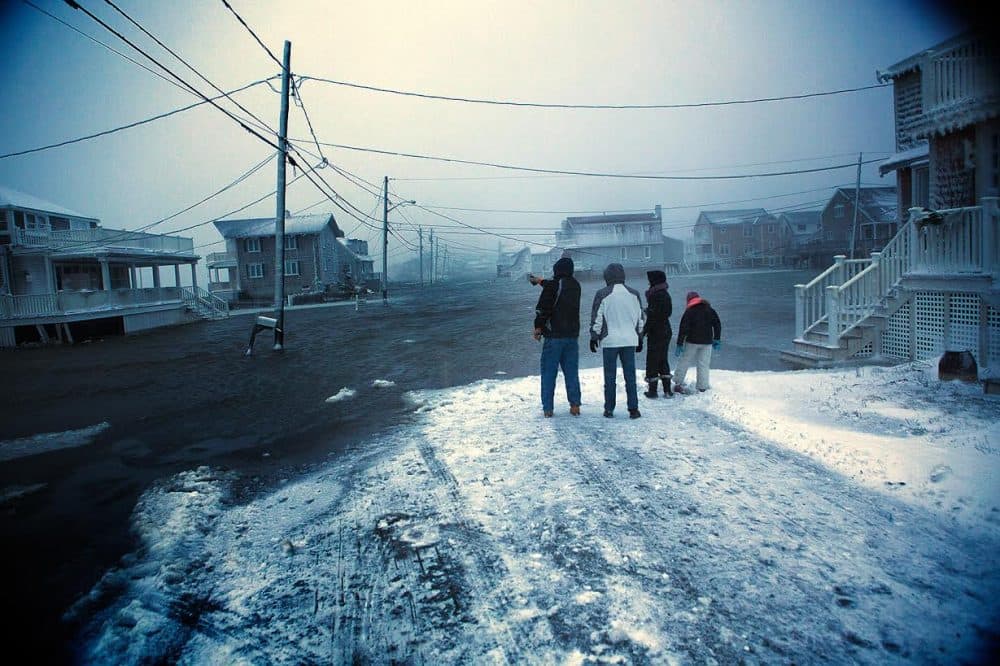 This article is more than 6 years old.
Gov. Charlie Baker says he's optimistic about the state's prospects for getting federal disaster relief to help pay for the cleanup from the recent record snowstorms.
Baker said Monday that conversations he had with Federal Emergency Management Agency officials while he was in Washington, D.C., for a National Governors Association meeting were encouraging.
Gov. Baker said he also got the chance to speak with President Obama, who said he was aware of the impact the storms had on the region and "wanted to make sure his folks were doing everything they could to assist us."
While disaster aid is usually applied for on a storm-by-storm basis, the state is asking the federal government to consider the aggregate effect of the past several weeks of record snowfall.
"From my point of view, our one incident is three weeks," Baker said during a press conference Monday afternoon. "Those four storms and the cumulative consequences of those storms over that three week period, in my mind, translate into a single incident."
Massachusetts Emergency Management Agency spokesman Peter Judge says the state's unique request is due to the unusual nature and severity of the back-to-back snowstorms.
"It's easy to separate storms, historically, because usually you've got enough time in between to do cleanup and then you sort of start anew when the new storm comes in," Judge said. "But getting weekly storms of this magnitude is unprecedented."
If FEMA signs off on the request for a major disaster declaration, the federal government would cover three-quarters of the cost of snow removal for local and state agencies.
This article was originally published on February 23, 2015.