Forecast: Clouds, Snow Showers, Cold On Thursday
This article is more than 6 years old.
It's going to look and feel like a mid-winter day as a storm passes to our south. Already this morning, snow is breaking out south of Boston. Across southeastern Massachusetts, there could be an inch or two of snow with isolated areas seeing up to 3 inches, especially over Nantucket.
For the rest of us, it's a day with a lot of clouds and snow showers. These could amount to an inch or less depending on where you are situated. With the cloud cover, it's going to be cold. Highs today will run about 10 degrees less than yesterday.
Another cold night tonight sets us up for a January-like day on Friday. Highs will be in the upper 20s, which is average for that time of the year. We are all used to this cold by now, so it might seem milder than it actually is outside.
Saturday is the brightest day of the weekend with sunshine. Sunday clouds will increase, and there could be a period of snow that night. This doesn't look like a major storm, but it could foul up the Monday morning commute if it's not over in time.
I'll have more on the timing and duration of Sunday's snow event later. Have a great day!
---
Thursday: Cloudy and cold with flurries or snow showers. A coating to an inch of snow. 1-3 inches along the southeast coast and Islands.
Thursday night: Cloudy, with a low 8-13.
Friday: Partly sunny, with a high in the upper 20s.
Saturday: Sunny, with a high in the mid 20s.
Sunday: Morning sunshine, then becoming cloud. Highs in the lower 30s
Monday: Morning snow, then clearing. Highs around 32.
You can follow David's weather updates on Twitter at @growingwisdom.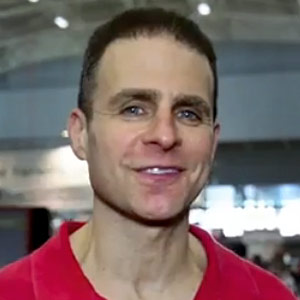 David Epstein Meteorologist
David Epstein is WBUR's meteorologist.