Rep. McGovern Won't Attend Netanyahu Address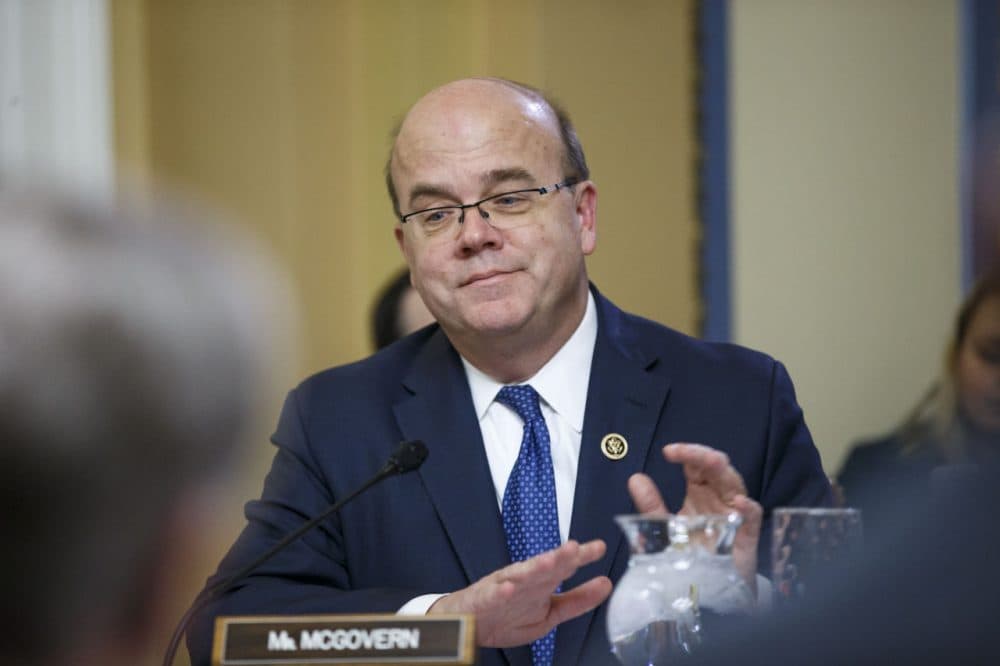 This article is more than 6 years old.
At least one member of the Massachusetts congressional delegation will not attend Israeli Prime Minister Benjamin Netanyahu's controversial speech to Congress next week.
Rep. Jim McGovern, who previously pushed to delay to the speech, told Radio Boston on Thursday he has made up his mind not to attend.
"I think the timing and the circumstances of this speech are deeply troubling," the Democrat McGovern said in the interview. "The speaker of the House unfortunately has made this into a partisan issue. This violates all past protocol and all joint addresses to Congress."
---
Listen To Rep. McGovern's full Radio Boston interview:
---
U.S. House Speaker John Boehner last month invited Netanyahu to address a joint session of Congress without consulting the White House, a move the Obama administration called a departure from protocol.
The White House later said President Obama would not meet with Netanyahu while he was in the U.S., citing the proximity of the March 17 Israeli election.
The speech controversy comes amid what appear to be deteriorating relations between the Obama administration and Netanyahu, and as the U.S. tries to negotiate a nuclear deal with Iran. Israel's prime minister — and Republican congressional leadership — are loudly critical of a deal.
"I am going to the United States not because I seek a confrontation with the President, but because I must fulfil [sic] my obligation to speak up on a matter that affects the very survival of my country," Netanyahu said in a statement on Feb. 10.
The Boston Herald reported last week that while most of the state's all-Democratic congressional delegation will attend Netanyahu's speech, some — including McGovern — remained undecided, including Sen. Elizabeth Warren and Reps. Katherine Clark and Niki Tsongas.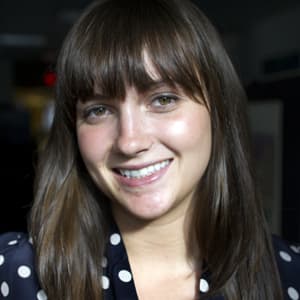 Abby Elizabeth Conway Digital Producer/Editor
Abby Elizabeth Conway was formerly a digital producer and editor at WBUR.